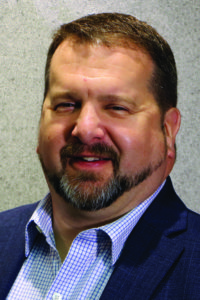 This coming week you'll notice a new look and feel at www.cggc.org! April 29th is the big day we've been looking forward to and our team has worked hard to make sure everything is ready to go. The new site will have a fresh look and a much more user-friendly feel. The new design will offer a better experience for mobile device users.
You'll be able to find information about the upcoming 2022 General Conference sessions (which will continue to be updated in the coming months). The new site will have all the latest on CGGC ministries, blogs, news and resources and more. You will also be able to find out the latest developments from Global Reach ministries and what God is doing around the world. The online giving platform has been streamlined and will offer a much simpler approach to giving to your preferred CGGC designated ministries. We will continue to add resources and information that will help you carry out effective ministry in a post-COVID world.
Again, make sure to stop by www.cggc.org sometime next Thursday and explore. We're excited about the new look and we're looking to continue to develop the site to serve you and your ministry.
Have a great weekend.
Christ's Peace,
Lance
---
CGGC eNews—Vol. 15, No. 17