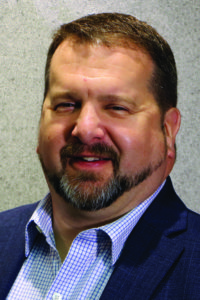 I've noticed lately that they days are getting longer (a welcome change) and that means that summer will be here before we know it (despite what the groundhog in PA might say this weekend). It's not too early to start making plans for the summer months.
If you have a high school student in your life and you want to see them develop a deep sense of faith and calling, I can't think of a better place to send them than The Well at the University of Findlay this July!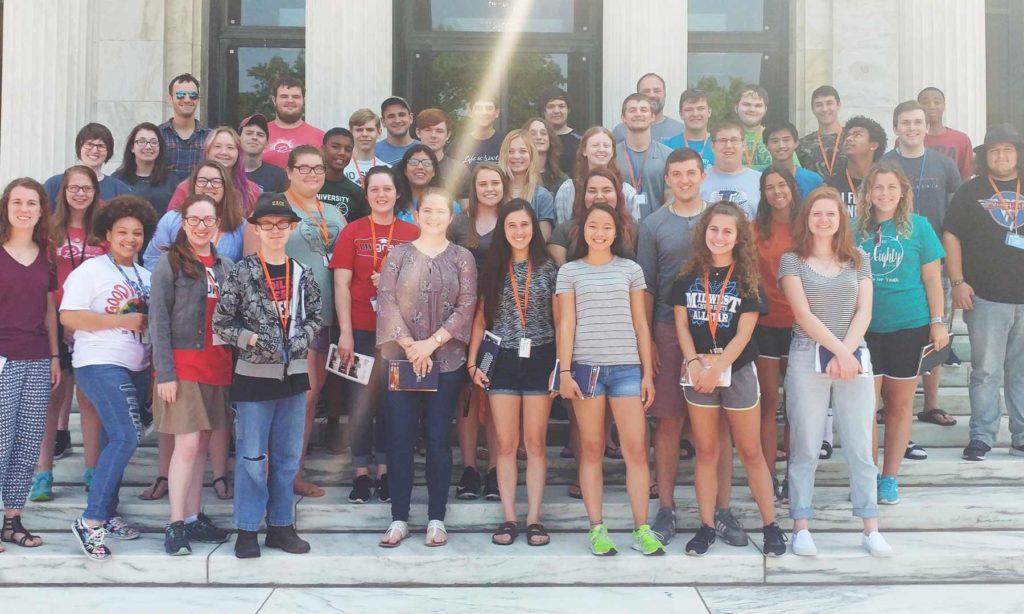 Faith
Identity
Calling
The Well is a uniquely transformative week-long faith experience on the University of Findlay campus during which high school students are invited to dive deeper in the faith, strengthening their Christ-centered identity while discerning God's call on their life more clearly. Students at The Well spend time engaging with immersive worship experiences, examining the Scriptures, exploring history and the arts, encountering a diverse array of church traditions, sharing in local service opportunities, and living in vital community with other students from all around the country.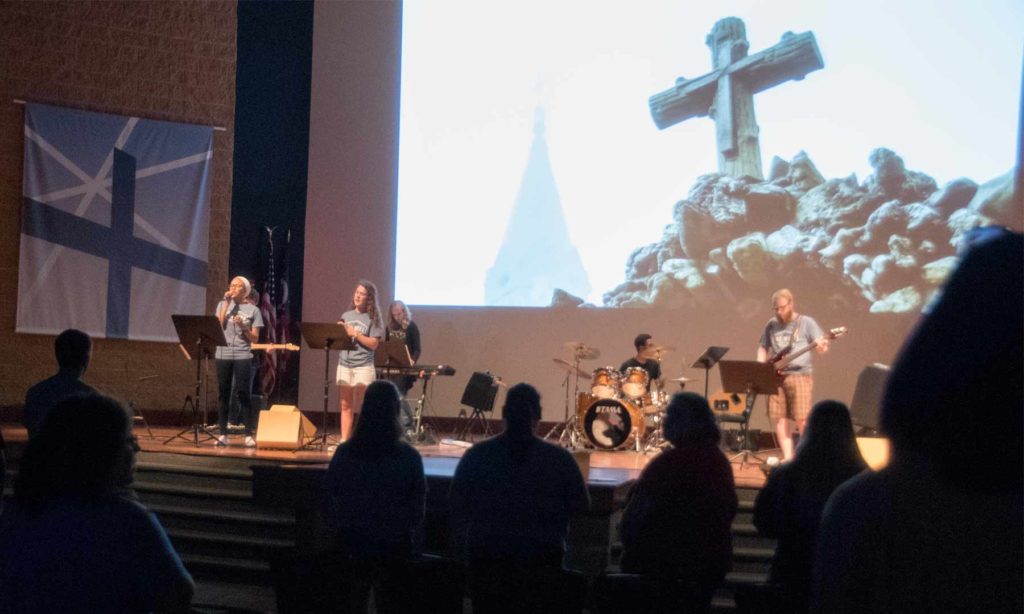 All high school students (even those who will just have graduated this summer) are welcome! No cost for those participating; the week is free thanks to a generous grant from the Lily Endowment Inc.! Even better, The Well gives participants a small taste of college life: staying in the dorms, eating in the dining halls, and building friendships with college-aged ministry leaders.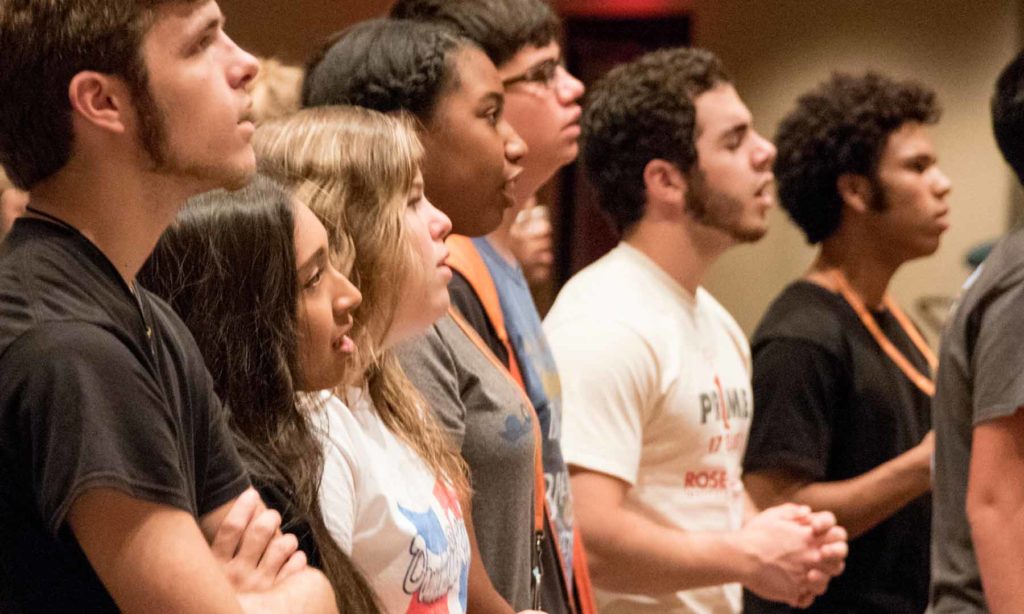 The dates are Sunday, July 19 through Saturday, July 25, 2020 on the campus of the University of Findlay.
Registration is limited to 50 participants and spots are already filling up!
Click HERE to register (or here for more information).
If you have questions, feel free to reach out to pastor Matt Ginter at ginterm@findlay.edu.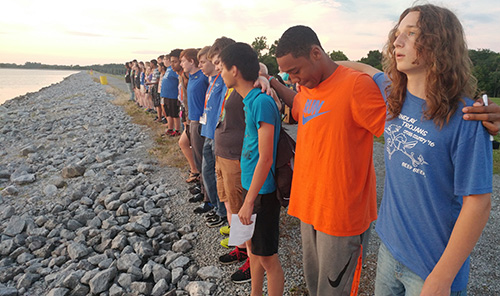 Not only will The Well provide a significant investment into the life of a young person in your sphere of influence, it will also give them a taste of the great things that are happening on the campus of the University of Findlay and through the efforts of Campus Ministries. I would love to see young people from across the CGGC take advantage of this great opportunity this summer.
Christ's Peace,
Lance
---
CGGC eNews—Vol. 14, No. 5