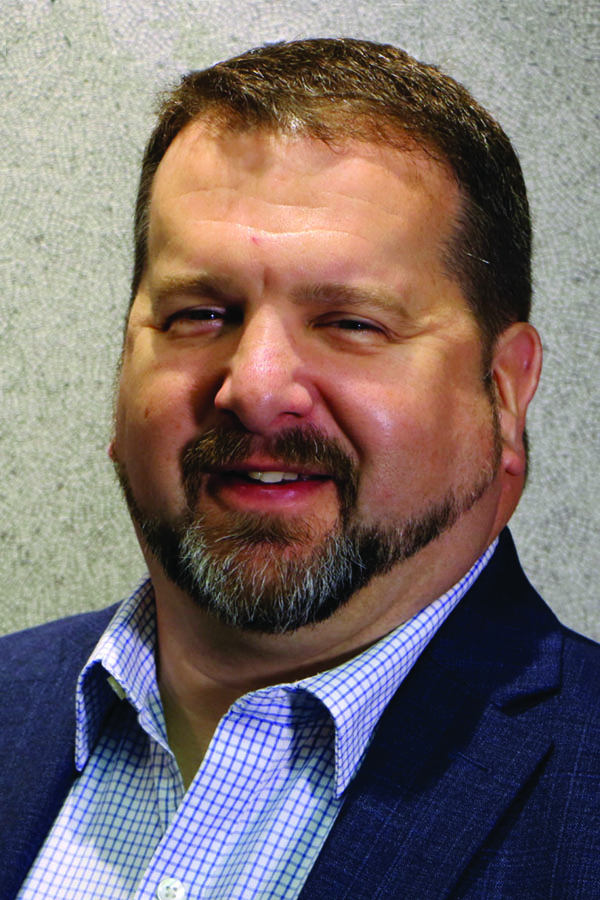 I'll be honest. There are many times I feel at a loss for the right words to speak or write. Today is one of those days.
Often, I feel like we've collectively lost the ability to lament: we want the happy-clappy, Prozac-laced Jesus-loving celebration, but we don't know how to lament. We don't know how to sit in our sorrow. We don't know how to sit with others in their sorrow either – I'm too prone to explain or justify or minimize away the pain of someone else, even dear friends.
The last several weeks have been filled with enormous loss and yet most of our energy is focused on getting back what was lost and getting back to normal. We don't like loss. Victory is a lot more enjoyable.
This week brought the heart-breaking revelations about Ahmaud Arbery's tragic death to a national awareness. The enemy of hate and racism is winning again, or it sure feels like it. What's more, for most of us who are white, this won't be a matter of concern, or prayer, or lament. We feel bad about it, we wish it hadn't happened, but this will pass quickly only to have another story or issue capture our attention on the national news.
In black congregations across this land this weekend, this young man's tragic death will be a source of lament. It will be talked about, it will be mourned, it will be a matter of prayer. Why such a stark difference? Why such a disconnect? I suspect that it should look different in the Body of Christ.
Again, I struggle with the words to express what is stirring deep within me. This morning, as the Lord providentially cared for my soul, my Bible reading schedule brought me to the Psalms to find the words that I could express on my own. This has been the prayer of lament on my heart most of this day and I'm sure it will remain for the days to come.
Help us Lord Jesus, have mercy on us.
Christ's Peace,
Lance
---
Psalm 60
You have rejected us, God, and burst upon us;
    you have been angry—now restore us!
2 You have shaken the land and torn it open;
    mend its fractures, for it is quaking.
3 You have shown your people desperate times;
    you have given us wine that makes us stagger.
4 But for those who fear you, you have raised a banner
    to be unfurled against the bow.
5 Save us and help us with your right hand,
    that those you love may be delivered.
6 God has spoken from his sanctuary:
    "In triumph I will parcel out Shechem
    and measure off the Valley of Sukkoth.
7 Gilead is mine, and Manasseh is mine;
    Ephraim is my helmet,
    Judah is my scepter.
8 Moab is my washbasin,
    on Edom I toss my sandal;
    over Philistia I shout in triumph."9 Who will bring me to the fortified city?
    Who will lead me to Edom?
10 Is it not you, God, you who have now rejected us
    and no longer go out with our armies?
11 Give us aid against the enemy,
    for human help is worthless.
12 With God we will gain the victory,
    and he will trample down our enemies.
---
CGGC eNews—Vol. 14, No. 20