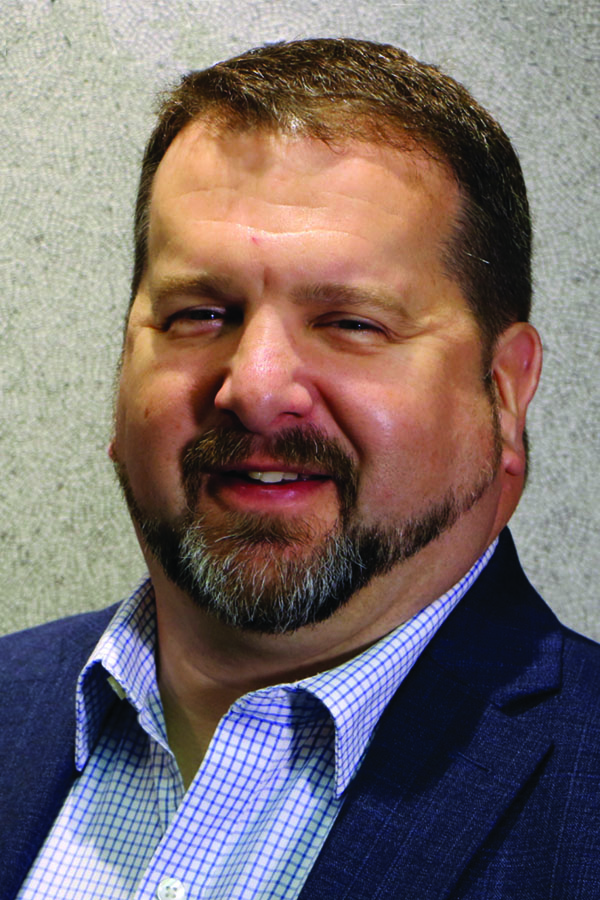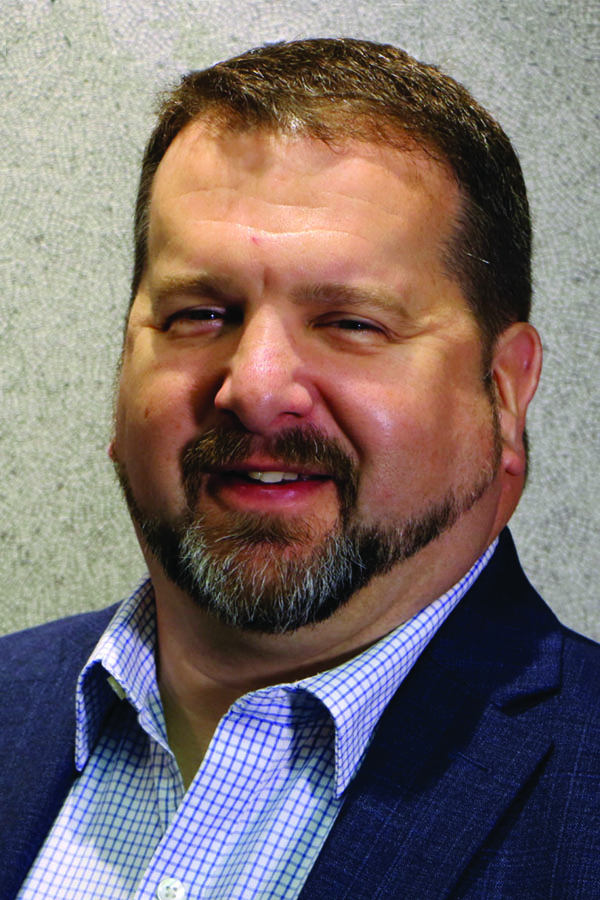 We're just a few days away from our triennial conference. We're excited to host folks from across the General Conference next week. We're excited about our time with Dr. Tod Bolsinger as we explore what it means to live faithfully in these uncharted times. I'm convinced these are some of the most exciting times to be following Jesus. Are there challenges and dangers? Certainly, but there are also enormous opportunities as well.
There has been a lot of prayer, planning and preparation (and maybe a little perspiration too) getting to this point. We will welcome approximately 200 or so delegates and other guests from across the General Conference. We'll also have times of shared worship and meals with about 30 or so young adults taking part in the Discovery sessions and another 50 or so high school students participating in The Well at the University of Findlay.
Our guests from around the globe have already begun their journey to Findlay and some have arrived in the U.S. in the last day or so. Our entire Global Reach community will spend next Wednesday, Thursday and Friday together in a retreat and planning session. We also have Bible quizzers who will arrive on Wednesday afternoon and leave on Saturday morning. It will be a full and busy week in Findlay!
My overarching prayer for this next week is that God's Spirit would meet us in a genuine, fresh and powerful way in our time together. What we need most in our time together is to be filled with God's Spirit and empowered by Him to do the work He's calling us to do. I believe the Lord is asking us to do things we are not doing. I believe He's asking us to go to places where we have not gone. This will require change. Most change requires some element of pain and grief. I don't believe we can do this on our own, out of our own strength or capacity. We need God to work in us and through us to accomplish His mission here on earth.
I'm looking forward to the reconnection of friendships and times of worship, learning and fellowship. I'm looking forward to hearing from our brothers and sisters serving in far away places. But most of all, I'm longing for the Spirit of God to work in our midst, to do whatever He needs to do to position us to be useful for His purposes here on earth.
I invite you to join me in praying for our gathering next Monday, Tuesday and Wednesday (as well as the other gatherings that continue through the end of the week).
Below you'll find a link if you'd like to follow the live stream of the sessions and a brief schedule (all times are Eastern Daylight Time).
Christ's Peace,
Lance
---
Live Streaming
Did you know that the main sessions are live streamed? Click THIS LINK for a front row seat to the following sessions (Note these times are EDT):

Monday, July 22
1:35-2:45 p.m. Business
3:00-4:40 p.m. Business
7:00-7:45 p.m. Bolsinger

Tuesday, July 23
8:45-9:30 a.m. Business
10:10 -11:00 a.m. Bolsinger
1:40-2:30 p.m. Bolsinger
3:45-5:15 p.m. Vision
7:00-8:30 p.m. Vision

Wednesday, July 24
8:45-9:30 a.m. Business
9:45-10:00 a.m. Business
10:30-10:50 a.m. Vision
---
CGGC eNews—Vol. 13, No. 28