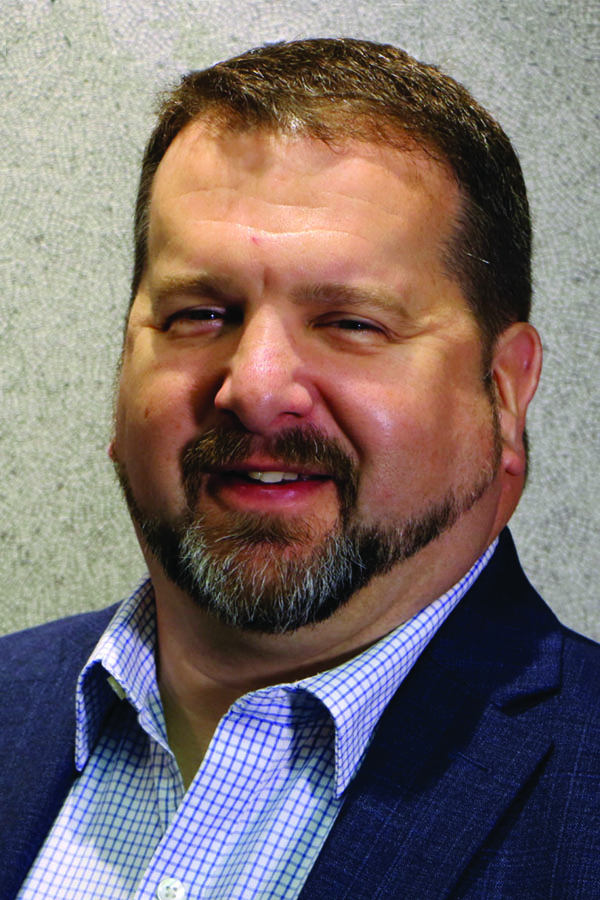 I want to continue to share from our time at General Conference Sessions 2019: Uncharted. A couple of weeks ago I shared about the Mission Statement that was adopted at the sessions: The mission of the Churches of God, General Conference is to maximize our collective potential for Kingdom impact!
This week I want to share about the core values that were adopted by the body two weeks ago. Values are the shared convictions that guide your actions and reveal your strengths. Values reveal why you do what you do.
Sometimes there's a temptation to name values that are purely aspirational. For instance, I may say that my core values as a person are health living, vigorous exercise and life-long learning. In other words, I aspire to eat right, exercise and engage in lifelong learning. If I were to state my true values (what I actually live out in my day to day life) they might be summarized by eat whatever you want, enjoy comfort as often as possible and don't make my brain hurt too much.
Values can't be purely aspirational. There may be some aspirational sense to our values, because there's always room for growth or improvement, but our values can't be purely aspirational hopes and dreams. In other words, there's got to be some evidence that we embody our values.
At the 2019 General Conference Sessions we adopted the following values:
Because we seek to obey Jesus Christ and His Word, we value:
1. Vital Connection
2. Total Participation
3. Global Mobilization
4. Daring Action
I want to share a bit about each of the values. First of all; a word about the opening statement: "Because we seek to obey Jesus Christ and His Word…" There's a sense that obeying Jesus and His Word is just a given for a church body. This should be true of any church or any denomination. We know that in our contemporary times, that may not be true and felt it was important to name two overarching values in the CGGC: obedience to Jesus and His Word. The following values flow out of our commitment to be obedient to Jesus and His Word.
Vital Connection – because we die to self and grow to maturity through meaningful relationships.
We need each other. In the CGGC, we are able to accomplish more together than any of us could do on our own. We can't become all that Jesus calls us to be without vital connection to one another.
Total Participation – because we are all qualified and commissioned to make disciples.
We're all called to do ministry. We are all invited to be a part of God's Mission in the world. We have a rich history in the CGGC of recognizing that God calls both men and women to serve in pastoral ministry. We have a rich history in the CGGC of honoring and respecting people of every tribe, race and nation as those who are created in the image of God, loved by God and called to serve God. I will offer that there is an aspirational sense behind this value: the priesthood of all believers. We've got to continue to bring down the barriers between clergy and laity and unleash all of God's people in mission and discipleship.
Global Mobilization – because we must send the Gospel to places both near and far.
For over 120 years, the CGGC has been carrying the Gospel to faraway places like India and Bangladesh. God's led us to places like Haiti, the Navajo Nation, Brazil, Kenya, Venezuela, Mexico and the Dominican Republic in recent years. In the CGGC, there a many who embrace the call to carry the Good News of Jesus across the street and around the Globe.
Daring Action – because we are compelled to risk greatly for and stand secure in God.
This is the most aspirational of the four values. We're a conservative denomination. We tend to be conservative people. We tend to be risk-averse. We don't like change. We don't like to fail. There is much room to grow here. We're going to have to become more comfortable with failing forward – taking risks, learning from our failed experiments so that we can keep moving forward into the uncharted territory.
Vital Connection. Total Participation. Global Mobilization. Daring Action. These can be nice words on pretty pages that don't mean much at the end of the day. When we embrace them and when we embody them, they become guides in our decision making and help shape our culture and ethos.
Which of these four values resonates with you and your local body? Which of these four values is more aspirational? What might it look like if we all embraced and embodied these values as we work our salvation with fear and trembling?
Christ's Peace,
Lance
---
CGGC eNews—Vol. 13, No. 31