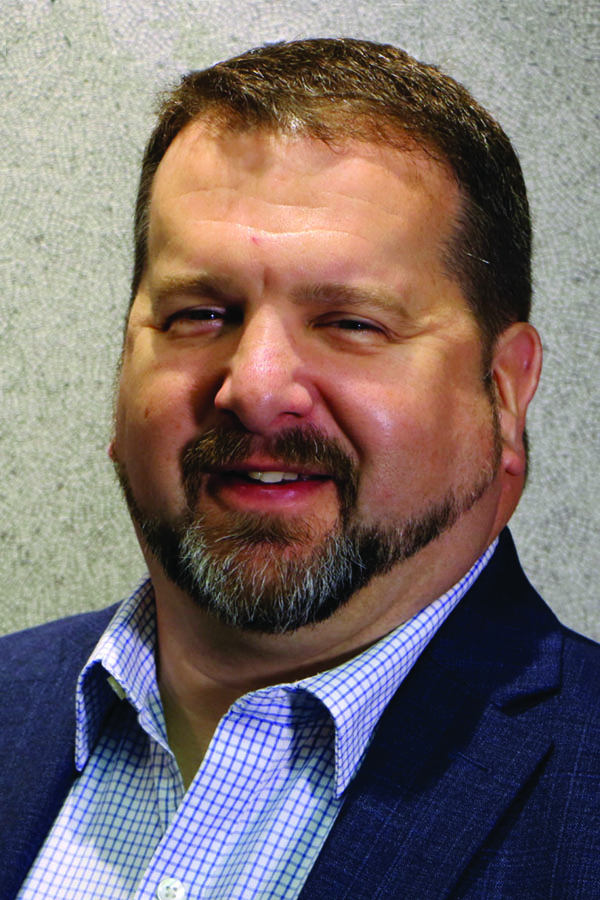 Our society tends to move on rather quickly. Sometimes that's not all bad. I'm glad parachute pants didn't become a fixture of American society. It was okay to let Milli Vanilli have their fifteen minutes of lip-synching fame and then move on to the next flavor of the month. There are many, many examples of people or products that were all the rage one moment and long forgotten the next. Our society has a short attention span.
Monday will mark five weeks since George Floyd was killed on a Minneapolis street by a police officer. The news cycles are beginning to move on. The protests and riots have subsided in a lot of places. COVID-19 is raging again and demanding the attention now. There will be other things to focus on for a while. Until it happens again.
This has been a fear of mine over the past few weeks. This is the cycle: an event happens and garners our attention for a brief while, then the news cycle pivots to the next story and we go back to normal, but nothing really changes. When the next occurrence of racial injustice happens in a few weeks or a few months, we will repeat this cycle, but we won't be any further along in addressing the problem in a helpful way.
Let's not keep making this mistake.
I wanted to bring a couple resources to your attention that should be helpful to you and your fellow Jesus followers as you discern how to respond to racism and injustice in our society. At the bare minimum, these present opportunities to learn from perspectives that are likely different from your own.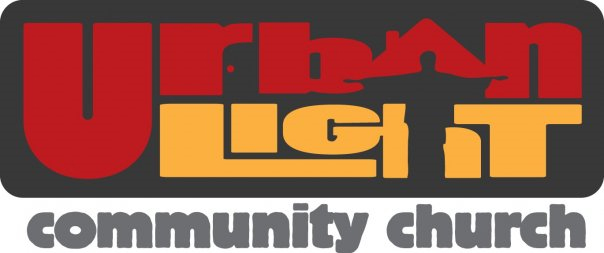 On June 10th, Urban Light Community Church (https://www.urbanlightmuncie.com) in Muncie, IN hosted LISTEN UP: A Panel on Why We Can't Breathe. This evening featured a panel with Pastor Maria Wilson, Minister Shameka Gordon, and Schaivon Nevings moderated by Dr. Andrew Draper and Leslie Draper. This is an incredible opportunity to listen and learn from your brothers and sisters in Christ. You can find the video on Urban Light's Facebook page, website or on their YouTube page. Here is a link to the YouTube page: https://www.youtube.com/watch?v=jpeujpia8Ts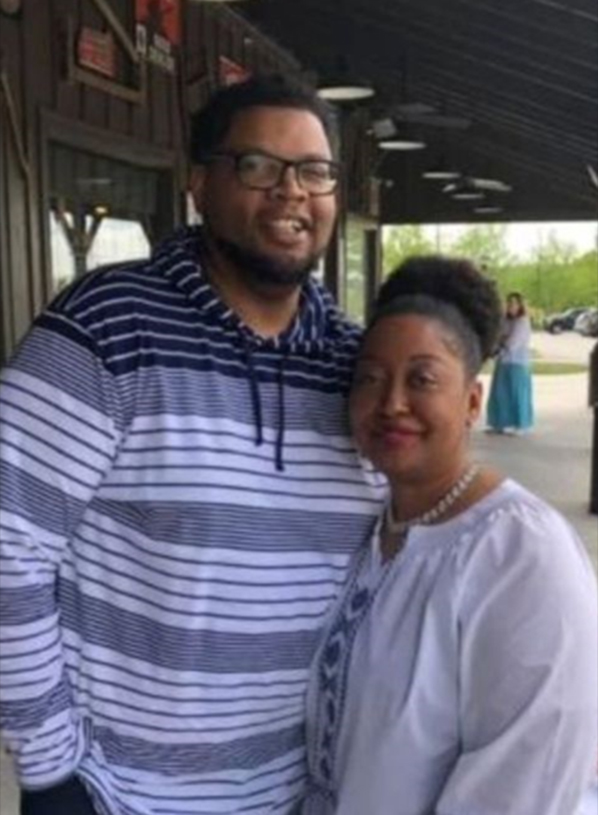 This week I had the opportunity to listen to an interview on the Ralph Moore Podcast featuring pastor Antoine Lassiter of Think Kingdom Church (https://www.thinkkingdomchurch.org/) in Kannapolis, NC. I've had the privilege of preaching at Think Kingdom Church and Antoine serves on the General Conference Administrative Council, I am grateful for him and his ministry. Antoine offers a powerful perspective as an African American evangelical pastor. It's well worth the twenty minutes of your time! Here's a link to the podcast: https://shows.acast.com/the-ralph-moore-podcast/episodes/interview-antoine-lasiter-on-race-protest-movement?fbclid=IwAR0_4M_D6uG8tbFgva4y60UWl6r5McOLgoBz0bRlw8GsC2vds4fSqTEppsY
Over the past several weeks, I've done what many of you have been doing: I have tried to seek out opportunities to listen and learn. I've been blessed to develop a friendship with Dr. Robert E. Braylock of BHK Consulting, LLC (https://www.bhk.consulting/). Before founding BHK, Dr. Braylock served as the Director of Diversity at the University of Findlay. Dr. Braylock has been kind enough to give me some time with him on the phone to talk about racial injustice in our society, how the Gospel addresses the challenge of racial injustice, and how the followers of Jesus can step forward to be reconcilers.
Dr. Braylock offered three simple steps to start.
Know what's going on in your own community or area. I know that not every location in the CGGC offers lots of diversity, but many of our congregations are in communities with many types of diversity. Do you know or understand what is happening at a local level? Have you talked with people of color to understand their experience in your community? This week I was thrilled to hear one of our pastors share about meeting he was able to attend with local African American church leaders and their local community leadership to discuss specific issues that people of color were facing in their community. It was a learning experience for him.
Do you know people of color in your community? Have you taken the time to learn the specific challenges or problems persons of color face in your community? Are they being mistreated by police? Are there unfair employment practices or housing policies in your community? Get educated on what's going on in your local area. Don't assume that "we don't have problems like Minneapolis." 
Develop relationships with people who are different than you. This will take time. We're don't need window dressing or symbolism right now. Don't just invite the local black pastor to preach in your white church and feel like you've addressed the racism problem in your community. Develop relationships with people of different races and nationalities. Learn from them. Listen to them! Partner with them. Aim for the long haul instead of symbolic gestures of unity and harmony.
Lastly, Dr. Braylock stressed the importance of prayer. He offered that "we aren't spiritually warring against this enough!" This is a spiritual battle against demonic forces and we aren't leveraging our spiritual resources in the battle nearly enough. We aren't praying enough about the problem of racial injustice. Let's leverage all our spiritual resources as this is a spiritual battle.
While the news may move on to the next story, we cannot do the same. The love of Jesus, the truth of the Gospel and the love of our neighbors require us to do something other than just move on to the next story.
For some of you, any of the above ideas might be a good step for you to take. For others, you may be further along and be required to do even more. Let's not just move on without making changes. Let's not just go back to normal. Let's respond to what the Lord is doing in our midst right now with repentance and belief.
Christ's Peace,
Lance
---
CGGC eNews—Vol. 14, No. 27