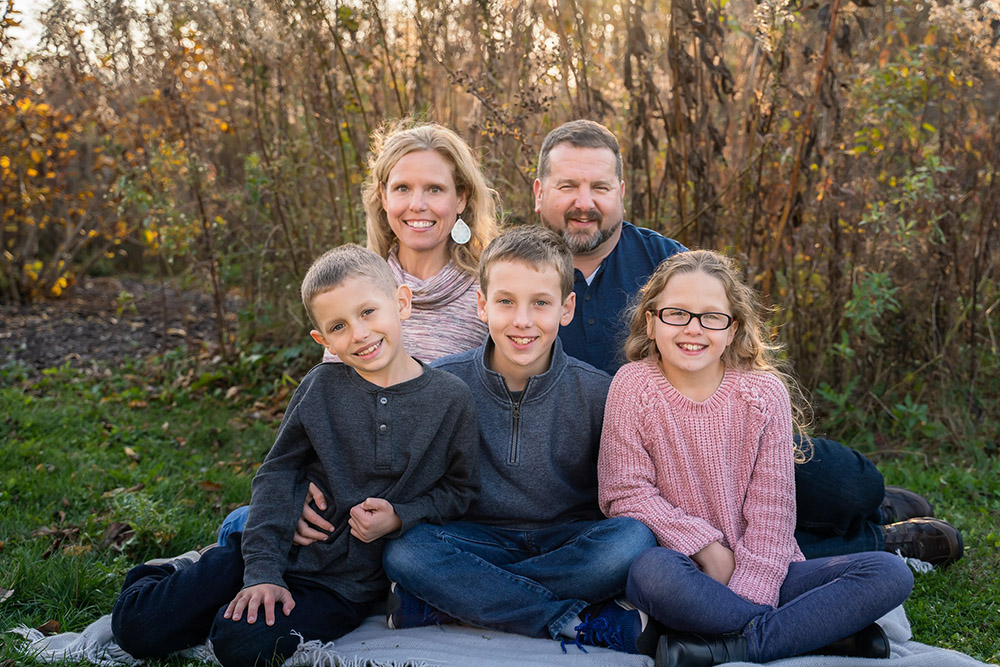 Merry Christmas faithful E-News reader!
Normally, this edition of the E-News is a video from the Finley family bringing you season's greetings! Since most everything else has been different in 2020, it seems rather fitting that this edition of the Christmas E-News take on a different shape as well.
As we come to Christmas 2020, I pray God's richest blessing upon you and yours as you celebrate this year. I know for many, Christmas 2020 comes with a mix of joy and sadness. For so many across our body, 2020 has brought loss, pain and uncertainty. For many of us, there's a weariness that's profound. To ignore this reality or play it off as trivial isn't helpful or loving.
I know that this Advent season has given many of us a renewed focus on our hope in Christ!
I personally have spent a fair amount of time this season focused upon the words of Mary found in Luke 1:46-55:
46 And Mary said:
"My soul glorifies the Lord
47     and my spirit rejoices in God my Savior,
48 for he has been mindful
    of the humble state of his servant.
From now on all generations will call me blessed,
49     for the Mighty One has done great things for me—
    holy is his name.
50 His mercy extends to those who fear him,
    from generation to generation.
51 He has performed mighty deeds with his arm;
    he has scattered those who are proud in their inmost thoughts.
52 He has brought down rulers from their thrones
    but has lifted up the humble.
53 He has filled the hungry with good things
    but has sent the rich away empty.
54 He has helped his servant Israel,
    remembering to be merciful
55 to Abraham and his descendants forever,
    just as he promised our ancestors."
Jesus is our hope, brothers and sisters. He meets us amid our struggle, weariness and grief. He's working through our stories to author His ultimate story. He is our hope and He can be trusted, especially in times like these!
Praying that each of you has a blessed Christmas as you celebrate and cling to the hope we have in Christ Jesus our Lord!
Christ's Peace,
Lance
---
CGGC eNews—Vol. 14, No. 52