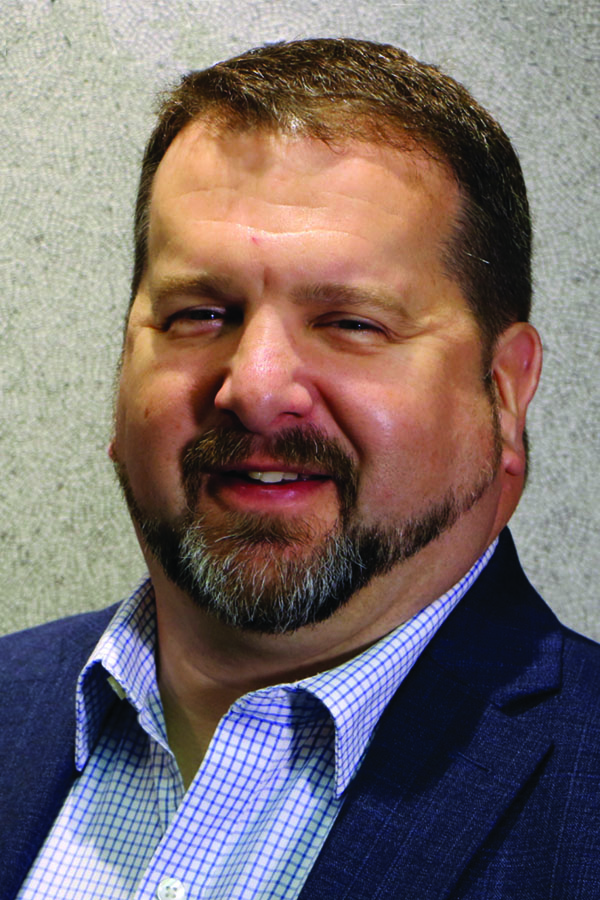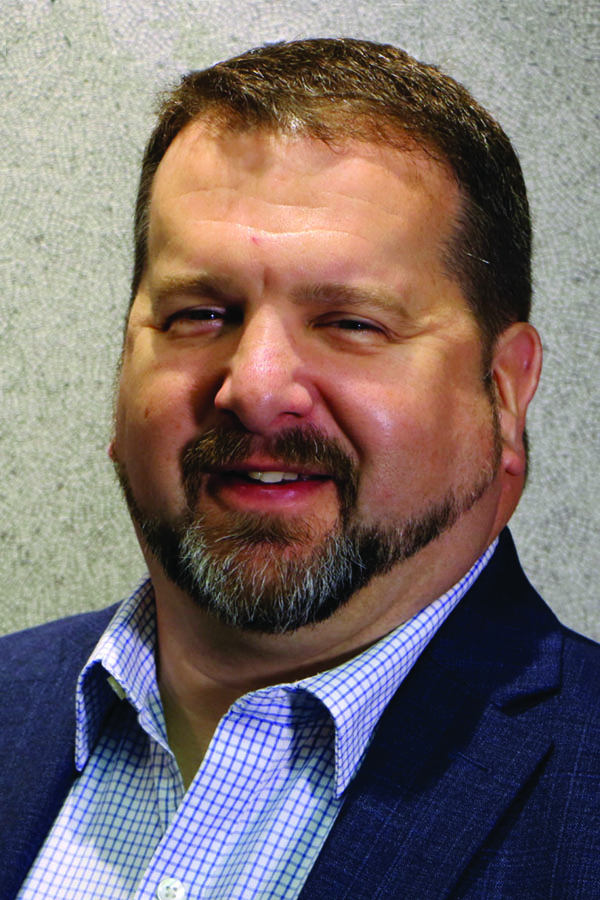 I'm grateful for the interactions that last week's E-News has generated. I'm grateful for brothers and sisters who are committed to living lives full of grace and truth.
As a result of some of the interactions I've had over the past several weeks, I thought it might be helpful to share a couple of resources for those looking for help. This is not a comprehensive list – I'm assuming that if you read this blog, you have access to the internet and can Google a whole host of resources on your own. I just want to briefly offer two or three that I've found helpful over the years.
Covenant Eyes (https://www.covenanteyes.com) Our goal is to equip people with tools that provide protection and encourage accountability and trust in the fight against Internet temptation. We bridge the gap between technology and relationships.™
Covenant eyes is a great tool for accountability relationships.
XXX Church (https://www.xxxchurch.com) XXX Church seeks to prevail over pornography through awareness, prevention and recovery. They offer a span of resources from software and apps to help provide accountability to workshops and other resources to help individuals find freedom.
We help tempted individuals struggling with online porn get free by connecting them to open and honest relationships through our resources and accountability app so they can live in peace and say goodbye to porn forever.
Harvest USA (https://www.harvestusa.org) Harvest USA brings the truth and mercy of Jesus Christ by helping individuals and families affected by sexual struggles and by providing resources that address biblical sexuality to individuals and churches. They seek to partner with and equip the Church in bringing the power of the Gospel of Jesus Christ to transform the lives of those affected by sexual sin.
You'll find a host of resources on a wide range of sexual issues at the Harvest USA website.
Again, this is by no means a comprehensive list, but it's incredibly important to provide good resources to give people the help that they need. You may be familiar with all of these resources and even have others to recommend, I would welcome that in the comment section below. For others who follow this blog, these may be new discoveries that will prove helpful as you seek to faithfully live out the Gospel of Jesus Christ in a manner which is full of grace and truth.
Christ's Peace,
Lance
---
CGGC eNews—Vol. 13, No. 27