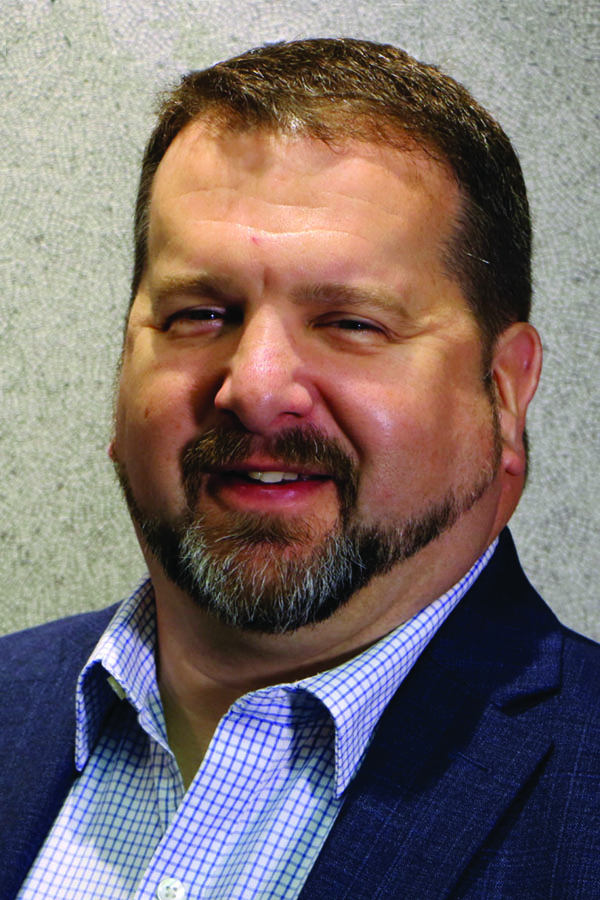 I wanted to share a brief update and some good news regarding our ministry in Haiti, Project Help.
Early this week our Project Help missionaries returned to Haiti after a long break home (due to the social unrest in Haiti for much of 2019). This is a huge praise. Our Project Help directors Mike and Dawn VanDervort returned to Pierre Payen while Rod and Mila Ayers returned to the Borel compound. This is an answer to prayer!
The initial reports are that things have been stable this week and "normal" for Haiti. Teams are scheduled to begin arriving in Haiti soon and we're prayerfully optimistic that our ministry operations can return to their normal capacity soon.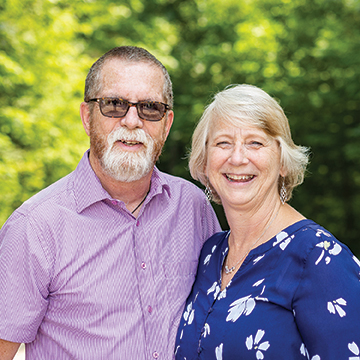 I want to thank you all for your prayers. Please continue to pray for the situation in Haiti. I know many of you are familiar with the country and have even visited our ministry there over the years and have a sense of the enormous need and challenges there. We have the blessing of being part of a thriving ministry in Haiti with churches, elementary schools, vocational schools along with a hospital and medical clinic. Many of you have invested deeply in the ministry in Haiti and have played a role in the success of these important ministries.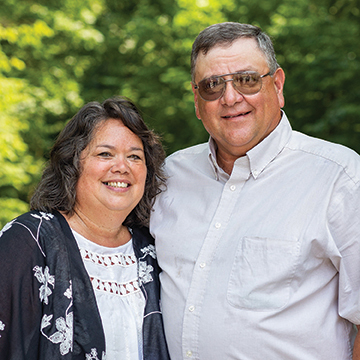 Please pray for the VanDervorts and the Ayers as they reacclimate to the culture and eagerly dive into their work in the country. Please pray for our Haitian staff and leaders as they continue to do such great work in the name of Jesus. Pray for the country of Haiti and for their leaders to give wise and righteous leadership to a country that so desperately needs it right now. Pray for our Haitian brothers and sisters and their congregations as they continue to work to proclaim and demonstrate the Gospel of Jesus Christ to their fellow citizens.
We are grateful for all of you who have prayed so faithfully over the past several months and we are grateful to God that He has once again opened the door for service to continue in Haiti.
Christ's Peace,
Lance
---
CGGC eNews—Vol. 14, No. 6