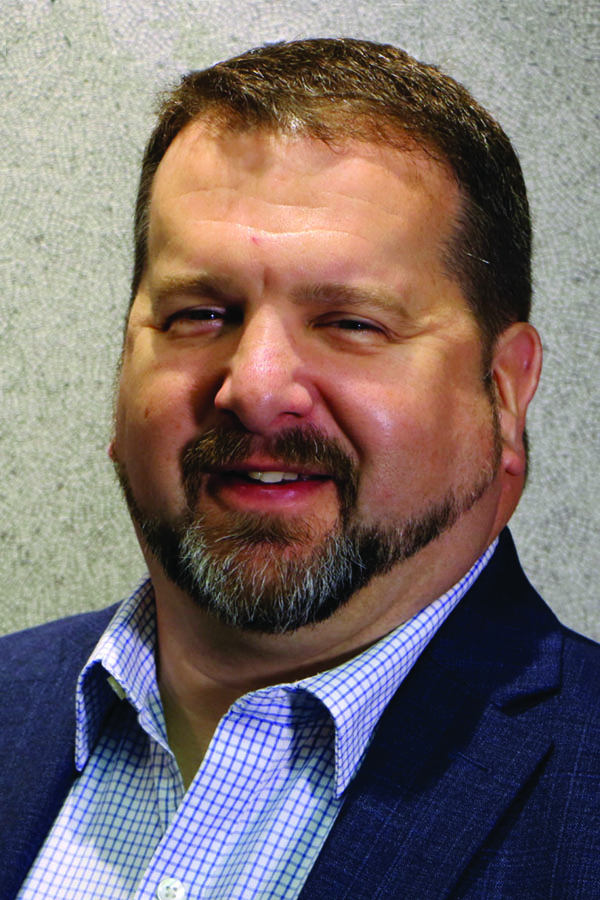 Let's just say this past week hasn't gone exactly as planned. Last Saturday I woke up with no sense of smell. That has never happened before. I decided it might be wise to cancel my plans that involved other people that day and stay close to home. Over the course of the weekend, I felt like I had been run over by a small truck. A COVID-19 test on Monday confirmed that I was positive.
Overall, I'm doing fine. It appears I have a rather mild case and other than some ongoing fatigue, I'm taking this all-in stride. My family is avoiding me like the plague and tired of being locked down, but we are doing well.
It's been a different week from what I had thought it would be, that's for sure. I thought I'd offer a couple brief reflections of what I'm learning through this unexpected time.
God is always working ahead of us.

Sunday morning a friend texted me and let me know that God had prompted her to be praying for me. I texted her back with a response like "there's a pretty good reason why" and let her know about my symptoms. I'm grateful for brothers and sisters who listen to the Spirit and heed His promptings. The Lord had brothers and sisters lifting me up before they knew I needed prayer.


The power of prayer.

I spent a large part of the weekend not feeling well at all. I had a staff meeting on Monday morning thanks to the power of zoom. At my coworkers' encouragement (something along the lines of "Lance, you really don't look good"), I decided to cancel a couple of meetings in the middle of the week. As news got around that I was ill with COVID, my phone began to light up with encouraging texts and prayers. I know my friends on the ERC multiplication commission had a time of prayer for me when they heard the news. Monday afternoon seemed to be the turning point for me and I've continued to improve throughout the week. As brothers and sisters began to pray on Monday morning, I saw noticeable improvement. I'm so grateful for the prayers and for the effects of prayer.


Isolation is hard.

I know that we've all had a good dose of isolation over the past several months, but this was at an all new level. Being isolated, completely removed from human touch has been more difficult than I would have expected. I'm more of an introvert than most people would guess, usually the time to myself would be a welcome respite: solitude and silence are favorites of mine. To be forced into isolation and separation has been much more taxing than I could have anticipated. It's given me a new appreciation for the plight of the lepers in scripture or other folks like the woman with the issue of blood: isolation and separation were their existence.

It's also making me realize that we have a lot of folks who are feeling the strain of being alone during these difficult days. I pray it's making more likely to ask the Father to prompt me to reach out to those who might be struggling under the burden of being all alone. Who am I not seeing that the Father wants me to see with new eyes of compassion?


The beauty of the Body of Christ.

While I've been isolated now for the past week, I haven't been alone. I've been so encouraged by brothers and sisters who texted or called to encourage me and pray for me. Others have taken care of errands or demonstrated love through thoughtful acts of kindness. The Body of Christ really is beautiful, and I've witnessed that firsthand all week. My brothers and sisters in Christ have made a rough week far more bearable through their love and care.
I'll be happy to be able to re-enter society again next week, but I'm grateful for the what the Lord has been showing to me in these past few days.
Christ's Peace,
Lance
---
CGGC eNews—Vol. 15, No. 9