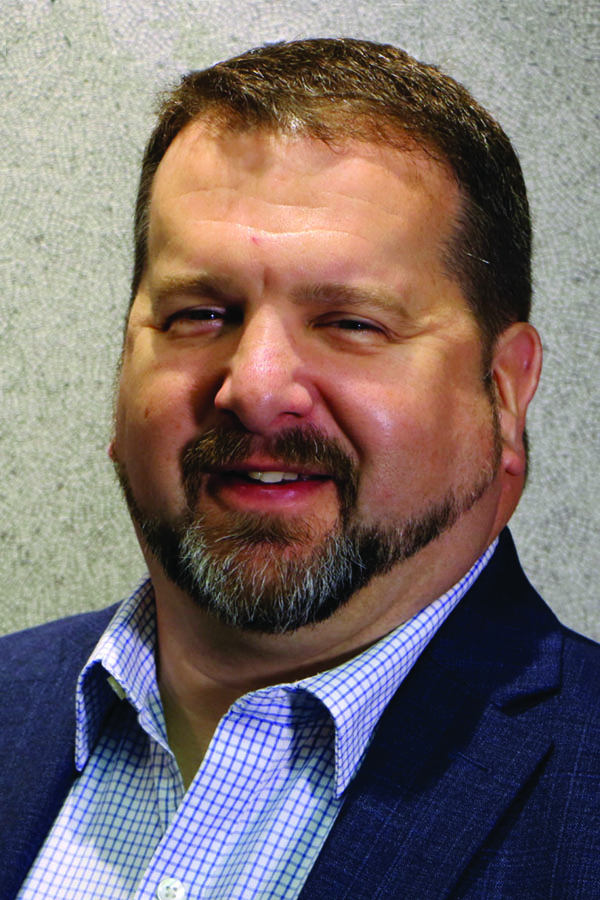 This past week I came across the following quote by John Mark Comer:
"Cultural Christianity is burning up… All that's left is a resilient, super robust discipleship to Jesus."
I've been pondering these words a lot this week. The quote reminded me of an article from a couple of years ago by a leading evangelical voice that addressed the demise of cultural Christianity. This article equated cultural Christianity with nominal Christianity and further equated nominal Christianity with the mainline church in the United States. There was a sense of celebration in the article. Yes, cultural Christianity is on the decline but the real Christians (evangelicals) are doing just fine and even growing. I thought the author's work was more than a little biased and self-serving to be honest with you. I also wondered what planet he was observing.
I tend to agree with the quote above. I believe Cultural Christianity is burning up. There are fewer and fewer advantages for being a Christian in our society. There was a time in our culture when identifying as a Christian would give you an advantage in your job search, enhanced your reputation in the community or generally been viewed as a positive or a strength. That's changing. Your boss probably isn't going to call you into the office on Monday morning because he missed seeing you at church (live or online) the last several weeks. In some parts of our country, the fact that you identify as a Christian might prove to be a disadvantage in the local political scene or certainly may not help your standing in the community or be perceived as something particularly helpful or noble.
Here's what I think we miss in moments like this. Yes, cultural Christianity is burning up, but most of us don't believe we're cultural Christians. We think statements like this are about someone other than ourselves. I don't think I'm a cultural Christian and I'd venture to guess that most of you, faithful readers, don't think you're cultural Christians either. But is that true? It's easy to read statements like this and think about some other group of Christians. He's not talking about the Church of God folks, he's talking about the "fill in the blanks."
Do you have a resilient, super robust discipleship to Jesus? Strip away most of the evangelical subculture that cocoons a lot of us, is there anything left that's real and that looks like Jesus? The culture that is unfolding before us is going to require disciples of Jesus to live like missionaries who are sent to places where they hold no advantages or privileges. Such contexts require a resilient, super robust discipleship to Jesus because you must work from the fringe of society without much promise of help or reward.
This morning I was reminded of sociologist Christian Smith's research from a few years ago that studied the religious beliefs and behaviors of young people in the United States. Smith concluded that the leading religious expression in our culture was not Roman Catholicism or Lutheranism or Methodism or Evangelicalism, but rather a hodgepodge of beliefs that he described as Moralistic, Therapeutic Deism (MTD). In short, MTD could be described as a faith shaped by a belief in a real but distant God that requires us to behave well to receive the benefits of self-fulfillment and happiness. Smith concluded that the God of MTD ends up being a combination of cosmic butler and therapist. Perhaps the most alarming conclusion of Smith's work was the hypothesis that American teens were in fact being discipled into MTD by the example of their parents and other adults in their lives. You get what you model.
Maybe we're more culturally Christian than we'd like to believe?
This continues to be a time of shaking and refining. All of these ponderings took me to 1 Peter 1:6-7: "In all this you greatly rejoice, though now for a little while you may have had to suffer grief in all kinds of trials. These have come so that the proven genuineness of your faith—of greater worth than gold, which perishes even though refined by fire—may result in praise, glory and honor when Jesus Christ is revealed."
What does Jesus need to strip away from us in this terribly hard season to make sure that we are left with a resilient, super robust discipleship of Jesus? What needs to be left behind so that we can embody the life and ministry of Jesus in ways in which we have not up to this point? As we walk through these present trials, what is the Lord revealing about your faith and your followership of Jesus? What kind of Christian are you?
Here's the good news… Jesus is inviting us to follow Him. We can repent and believe. Our past doesn't have to define our future.
Christ's Peace,
Lance
---
CGGC eNews—Vol. 14, No. 46