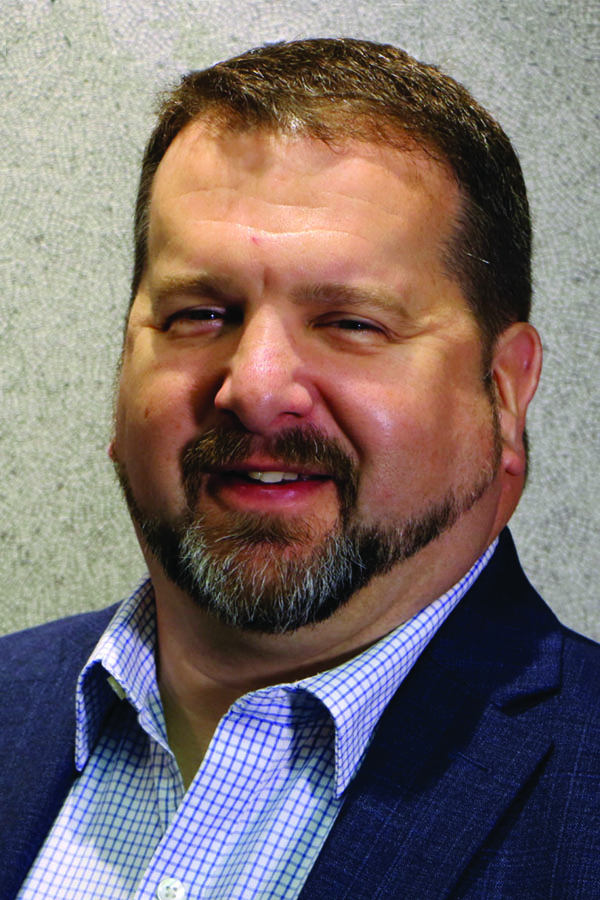 I want to finish up some initial thoughts on what helps lead to real change by building on the ideas of relate, repeat, and reframe.
This week I want to explore the idea of reframe: new ways of thinking. People who changed experienced change because they began to take on new ways of thinking.
Change in our lives often requires new ways of thinking. When a person gets healthy or loses weight, it typically requires a change in their thinking in respect to food or exercise. The person who overeats because food is their comfort or reward must change his or her thinking about food in order to adopt healthier practices. The person who loathes exercise must change his or her thinking to be able to implement healthy rhythms of exercise into his or her lifestyle. The person who gets out of debt has to change his thinking about money, debt, possessions, saving and consumerism.
Jesus challenged the disciples to reframe their thinking! Jesus called fisherman like Andrew and Simon Peter, who knew a lot about their profession, and told them he would teach them to become fisher of men. They began to think differently about life and their purpose. Jesus worked with Jewish young men who were consumed with the idea of the re-establishment of Israel and the overthrow of Roman rule. He reframed their thinking. He taught them about the inbreaking of the kingdom of God. He gave them new ways to think about life and faith.
Change requires new ways of thinking and new perspective.
Take the hopeless husband who is on the verge of divorce because his wife is such an awful person. If there is any hope of change in that marriage, it's going to require some new ways of thinking. It's going to require being able to think hopefully about his marriage, it's going to take him being able to think differently about his wife and about himself if there is to be any change in their hopeless situation. Imagine a situation where a person only knows how to use a hammer and nails. If you give him a box of screws to finish a project the only thing he knows is to drive the screws in with a hammer. For him to achieve success, you'll have to reframe his thinking. You'll have to introduce him to a different tool like a screwdriver and show him how to properly use the new tool. Imagine a person using a microwave in the same manner in which he or she uses a conventional oven. What a mess! It requires a new way of thinking or a new understanding.
What does this mean for the North American church? We need to reframe. We need to develop new ways of thinking. Many of us know how to "do" church: sermons, songs, prayers, and programs. We don't know how to be missionaries. We need to reframe our thinking. Most of us are comfortable practicing our faith in a culture that supports our beliefs and gives us advantages or privileges because of our faith. We know how to operate when we have home field advantage. We don't know how to operate in a culture that doesn't afford us privilege or advantage but rather challenges and even opposes our efforts. We need to reframe our thinking. Most of us have been trained with church growth as our chief focus or aim. We don't know what it looks like to make the kingdom of God our chief pursuit. We need to reframe our thinking. Most of us have approached church with the idea of getting people into the church as our main focus. It's a real shift in thinking to focus on sending people or deploying people rather than just gathering people. We need to reframe our thinking.
One of the things Tod Bolsinger shared with us in July at Uncharted 2019 was the difference between technical problems and adaptive challenges. Technical problems require an expert to bring a technical solution. Fixing a car's engine is a technical problem. Repairing your clogged artery is a technical problem. Flying an airplane requires a pilot to address technical problems. Fixing a sermon is a technical problem: a preaching expert can tell you how to improve your message, make it more engaging or clarify your main point. Technical problems can be addressed with the application of current knowledge, skills and tools to resolve a situation.
Most of the problems we're facing today are adaptive challenges which can't be solved by an expert in a particular field. Adaptive challenges cannot be resolved with current knowledge, skills and tools, instead they require people to make a shift in values, expectations, attitudes, or habits of behavior. Young people aren't coming to your church: that won't be changed by fixing your sermon or putting up a new church sign. Your church's inability to reach young people will change when you make a shift in your values, expectations, attitudes or habits of behavior: there are thousands of potential answers, not just one easy fix.
One way we need to reframe our thinking is to quit approaching adaptive challenges with technical solutions. We need to reframe our thinking from church-centric to kingdom focused. Such changes aren't easy, simple or quick.
There is hope: it's often through relating and repeating that we experience reframing. When we begin to interact with new communities of people and we take on new practices, these relationships and experiences can have a powerful effect in helping us to reframe our thinking.
I was in a series of discussions earlier this week around a wide array of challenges facing the church such as the division present between races, genders and generations. Some of the best wisdom offered in these conversations could be summed up this way: If you want to help the church address racism, get a friend of a different race or ethnic background. If you want to reach young people, get in a relationship with some who is younger than you and give them the space and safety to speak honestly about their struggles and concerns.
If we are going to experience change, we must reframe our thinking.
Christ's Peace,
Lance
---
CGGC eNews—Vol. 13, No. 39