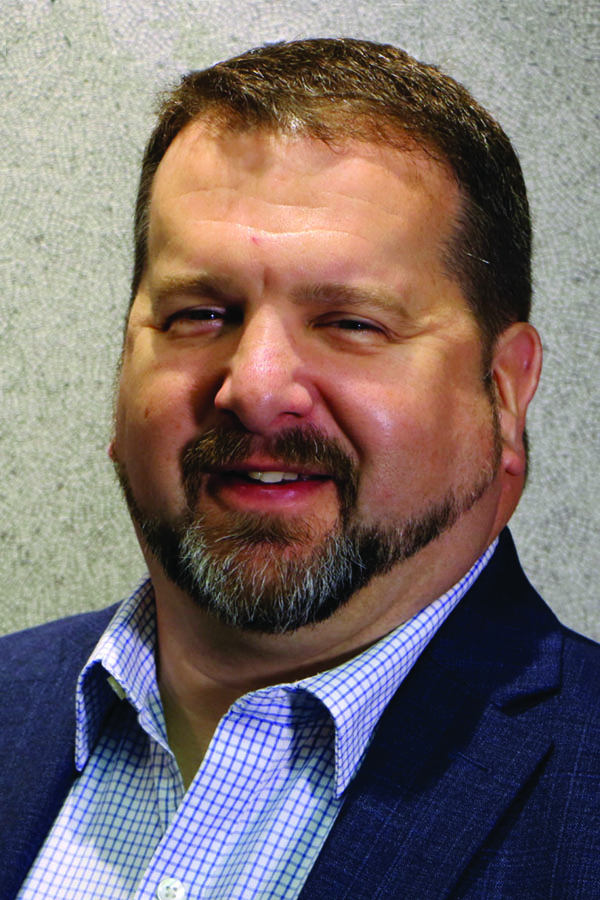 We're looking for some help!
We're hiring here at the General Conference Office in Findlay!
This fall our own Michael Martin accepted a call to become the Senior Pastor at the Casey White Oak Church of God in Casey, IL. Mike had shared with me earlier this year that he was sensing that God was calling him back into local congregational ministry and began to explore opportunities along that line. Mike has served in a variety of roles here since 2004, most recently as Director of Communications.
Transitions are always bittersweet. Mike has been such a faithful servant leader over the years and we're sad to see him go, although we're thrilled for Casey White Oak. I know many of you have interacted with Mike over the years and have been blessed by his gifts and talents, particularly in the realm of technology. While we're going to miss Mike, we're also excited for him and Melanie and the good folks at Casey White Oak and this new season of ministry.
With Mike's transition this means we have a position to fill. We are now accepting applications for the role of Director of Communications. You'll find the job description for this role, the expectations for a director, and instructions for application at the end of this announcement. We encourage applications to be submitted no later than January 10, 2020.
I'd ask for you to pray for us in this search process. We believe that God has been preparing a special man or woman for this important role. Communications is such a vital role and it's important that we identify the person that God's equipped to help us move forward in this critical area of ministry.
I'd also ask for you to encourage someone you know who has the skills set for such a role to prayerfully consider applying for this role. If you know someone who follows Jesus and has the skills necessary to lead our communications team in the ever-changing and growing realm of communications, we'd welcome the connection or introduction. Perhaps there is someone in your circle of influence who ought to apply for this role?
We're looking for someone who can serve as chief storyteller for the CGGC as they help develop new ways or enhance already existing means of communications so that folks across the body of the CGGC can be informed and engaged as we seek to maximize our collective potential for kingdom impact.
If you have questions or would like to know more about this position, I invite you to contact me at lance@cggc.org or 419-424-1961. Again, resumes and candidate questionnaires are to be submitted no later than January 10, 2020.
Continue to pray that the Lord would make His will clear to us as we seek Him and serve Him.
Christ's Peace,
Lance
---
Director of Communications Job Description
Candidate Questionnaire
General Attributes and Expectations of Directors
---
CGGC eNews—Vol. 13, No. 49