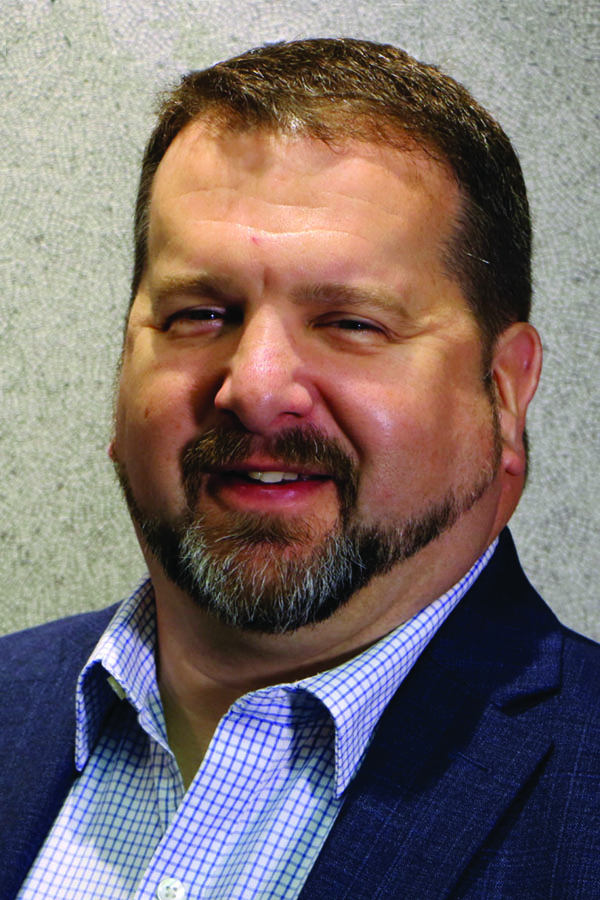 On my trip home from Asia I had a couple of layovers in various airports; one was in Chicago's O'Hare International Airport. We flew home on a Saturday evening and the airport was bustling with activity and provided ample opportunities to people watch. I was captivated by the words on a lady's t-shirt as she passed me in the concourse. It was a simple black t-shirt with bright letters: HOPE DEALER. The shirt immediately captured my attention, so much so that when I saw the same lady in a different area of the airport, I approached her and told her how much I loved her shirt. I concluded our brief conversation with the statement "our world needs more HOPE DEALERS."
For the past several weeks, I've been ruminating on this idea what it means to be a hope dealer. It seems to me that those who claim to be disciples of Jesus Christ most certainly are called to be dealers of hope in a world that is often hopeless.
This week we entered Advent, a season when we often focus on Jesus being the hope of the world. While a lot of our focus centers on the coming of Christ as a baby in the manger and the anticipation of Christmas, perhaps our focus and sense of anticipation should be realigned to focus upon the second coming of Christ (a lesson we could learn from the ancient Christian church). This Advent, I'm trying to become a Hope Dealer.
For some, hope is nothing more than wishful thinking or the anticipation of something good. I grew up in central Illinois, an area filled with Chicago Cubs fans who were all too familiar with hopeful anticipation for next season or the expectation that next year would be a better season than the last one.
As followers of Jesus, our hope is certainly something more substantial than mere wishful thinking! For followers of Christ, hope is the confident expectation that God will do what He has promised to do. Our hope is rooted in the reality that Jesus has come into our world and established His kingdom and that He has promised to return to our world to consummate His kingdom.
What are you hoping for today? Where is your hope? Are you looking forward in confident expectation to the coming of Christ and the completion of His kingdom here on earth?
We all have hopes and dreams. We may expect a lot of good things. We may wish for something good to take place in the future. You may hope that 2020 is a better year than 2019. You may hope that the Steelers make it to the Super Bowl (my friends in Maryland who proudly wear the purple jerseys don't share that hope). I expect that my children will leave my house and become productive members of society someday. You may hope for a dream vacation. You may expectantly desire some specific event in the next year: a graduation, a new baby, a better job or a fresh start in a new place. There is nothing wrong with expecting or anticipating or even wishing for some future good; but being a hope dealer requires something altogether different. Being a hope dealer is deeper than just wishful thinking or positive energy.
When we live as kingdom ambassadors we take on the role of hope dealers. Our hope in Jesus isn't mere wishful thinking or aspiring anticipation. Our hope in Jesus is a confident expectation that the Holy One who first came to earth as a helpless babe is one day returning as the victorious and ultimate King. His rule and reign will have no end. Our hope is an assurance that Jesus will return and make all things right in a world that has gone horribly wrong. He will wipe away our tears, He will banish sickness, suffering, brokenness and death. We will be His people and He will be our God!
Hope dealers pray come Lord Jesus, come. Hope dealers point to the reality that our present suffering will not last forever, that He is coming again and will set all wrongs right. Hope dealers pray "your kingdom come, your will be done on earth as it is in Heaven." Hope Dealers point others toward Jesus, the Hope of the world!
This Advent I'm working to become a Hope Dealer. I'm recalibrating my hopes, which often don't amount to much more than wishful thinking. I'm focusing my attention on the fact that Jesus has promised to return and that His glorious return will bring an end to the trials and tribulations that fill our days presently.
Are you hoping for the right things this Christmas?
Are you a Hope Dealer?
Christ's Peace,
Lance
---
CGGC eNews—Vol. 13, No. 48