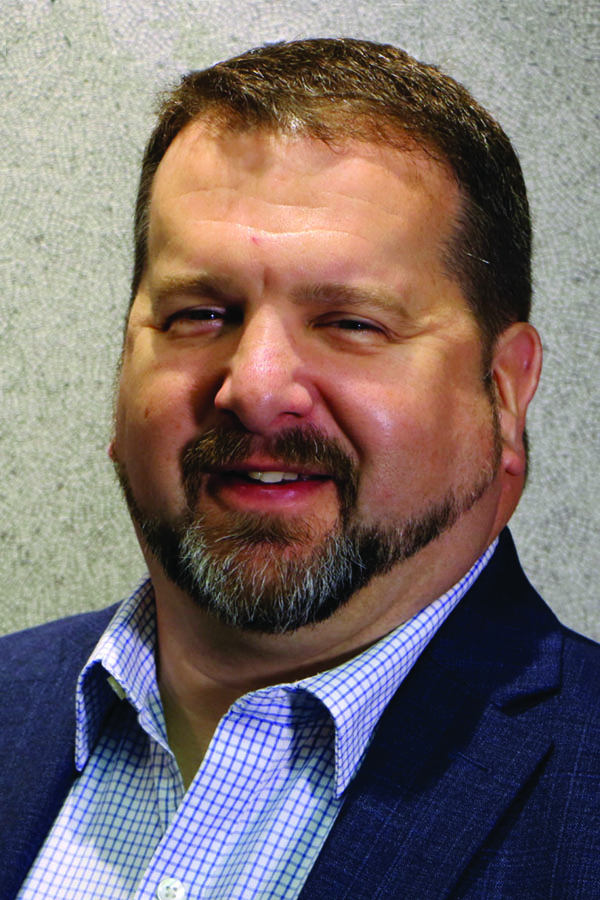 This past Saturday I was informed that Dr. DeBow Freed, President Emeritus of the University of Findlay, had passed away at the age of 94. I know that some of you will recognize his name and are familiar with his tremendous work at the University of Findlay.
Dr. Freed was a strong supporter of the relationship between the Churches of God, General Conference and the University of Findlay. I believe he worked hard to strengthen the relationship between the university and the church and that relationship continues to strengthen today in part, because of his influential leadership.
While I did not know Dr. Freed well, I was struck by his attention to detail and the personal care he demonstrated for each individual person. He had an amazing capacity to remember names and recall details about your personal interests or work. He had a way of welcoming people that was warm and genuinely caring.
On Monday, February 10, 2020, I received the following tribute honoring the late Dr. Freed from my friend, Dr. Katherine Fell, President of the University of Findlay. Dr. Fell has continued to build upon the foundation that Dr. Freed worked to establish, and her words capture the essence of the legacy that he has left at the University of Findlay.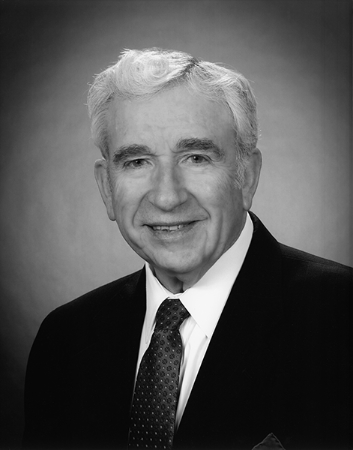 "It is with deep sadness that our campus learns of the passing away of Dr. DeBow Freed on Saturday, February 8, at the age of 94. Dr. Freed's legacy at the University of Findlay is evident throughout campus and in the lives of our students and graduates.
"He will forever be remembered for his steadfast strength, passion for student success, and attention to detail. His leadership helped propel the University forward in experiential learning, undergraduate research, the arts, new academic programs, building additions and improvements, and beautiful landscaping.
"DeBow Freed came to the University of Findlay as president in 2003 and served in the role until his retirement in 2010. From 2005 to 2010 the number of full-time faculty increased from 155 to 195, and investments were also made in laboratories, experiential work, technology, and academic support.
"The Doctor of Pharmacy Program was added, and the Physical Therapy Program was elevated to the doctoral level. The University made significant physical plant improvements, including an addition to the Mazza Museum, the renovation of the former Owens Community College campus, the Rieck Center for Habitat Studies acquisition, and construction of the Beckett Animal Science Building.
"In 2010, Dr. Freed was awarded an Honorary Doctorate in Humane Letters from the University of Findlay, and he and his wife, Catherine, also established the Dr. and Mrs. DeBow Freed Contemporary Christian Lecture Series Endowment, which welcomes nationally known speakers exploring Christian responses to contemporary issues. Catherine Freed contributed to the success of the institutions where her husband served and was very active in campus and community affairs. 
"Dr. Freed remained President Emeritus of University of Findlay until his death. On a personal note, I found President Emeritus Freed a wonderful mentor and friend.
"Dr. Freed will be buried at West Point National Cemetery with Mrs. Freed and DeBow II.
"A video remembrance memorial time will be held at College First Church of God, Findlay, from 4:00-6:00 p.m., on March 3, 2020.
"Please see his full obituary in the University's newsroom here: https://newsroom.findlay.edu/honoring-the-late-debow-freed-president-emeritus/."
Dr. DeBow Freed has touched thousands of lives through his work and the University of Findlay is a better place today as result of his leadership.
Christ's Peace,
Lance
---
CGGC eNews—Vol. 14, No. 7