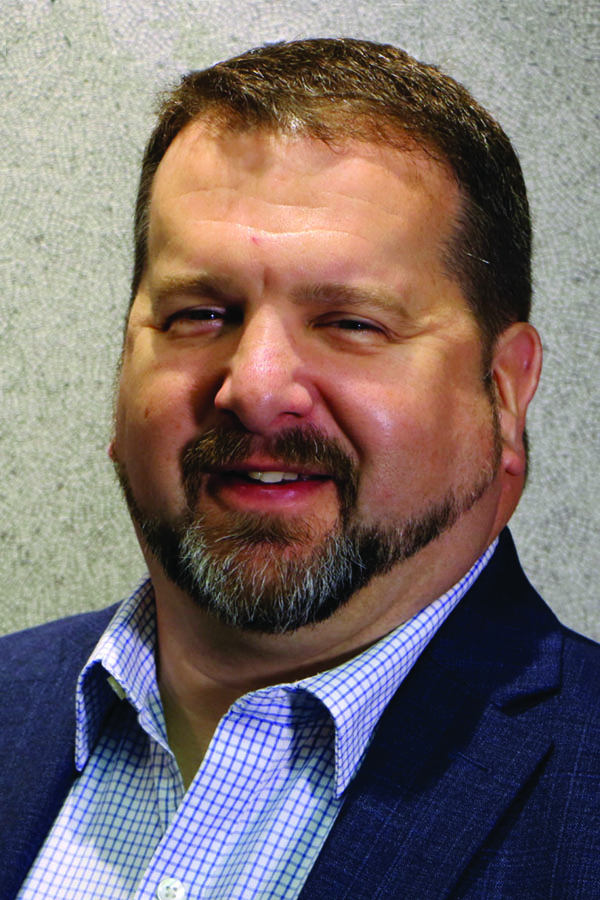 Over the course of this pandemic experience, I've noticed the wide range of reactions people have to the sense of forced change that we're all walking through. I've even sensed the tug of war within myself. On one hand, there are those who seem to be desperate, longing, or even aching to "get back to normal." I can certainly sympathize here – I think we all want to see life return to the normal rhythms that we've grown accustomed to over the course of our lives. But there's another posture I've noted that is much more refreshing and encouraging. I've noticed that some have embraced this difficult time with what could nearly be described as enthusiasm or even thanksgiving. While these folks might sympathize with the regret or loss that most of us feel, there's also an embrace of the new opportunities that abound in moments of upheaval like this. There's almost a giddiness with some who see all the new opportunities, new blessings or gifts that are unintended consequences of this difficult time.
In my times of seeking the Lord this past week (more truthfully, the past several weeks), the Lord has been whispering the truth of Isiah 43:18-19 into my heart, mind and soul:
"Forget the former things;
     do not dwell on the past.
See, I am doing a new thing!
    Now it springs up; do you not perceive it?
I am making a way in the wilderness
    and streams in the wasteland."
If you've never spent any time in this beautiful chapter of scripture, I'd encourage you to do so. It's rich! God reminds His people of several truths in Isaiah 43. First, that they are His witnesses. He also reminds them that He is their only savior. God reminds His people of the Exodus and how He had worked in the past to rescue them. Then He tells them to forget the former things, to not dwell on the past because He is doing a new thing!
It's stirring deep within my spirit these days that God is doing a new thing in our midst through this crisis with COVID-19. I don't want to miss it. As much as I long to be able to "get back to normal" in some ways (it will be nice to be able to go out to lunch with a friend or go to a store to buy a pair of shoes or pants, etc.) I don't want us to go back to normal with our experience of what it means to be the church.
I think God is doing something new in our midst, let's not miss it. What do we need to let go of? What do we need to repent of? What do we need to embrace? What are the new opportunities that are growing out of this crisis that we must respond to as followers of Jesus. What are the gifts that God is bringing to His church in this moment? (hint: I think this goes well beyond Facebook Live, Youtube and Zoom).
God, in his infinite grace, is disrupting our experience of normal and allowing us to experience a taste or catch a glimpse of the "new" that He wants to bring to His people and to the whole world. Let's not miss this. Let's not go back to the way things were. Let's quit longing to get back to normal and embrace what God is doing to bring something new.
Christ's Peace,
Lance
---
CGGC eNews—Vol. 14, No. 18