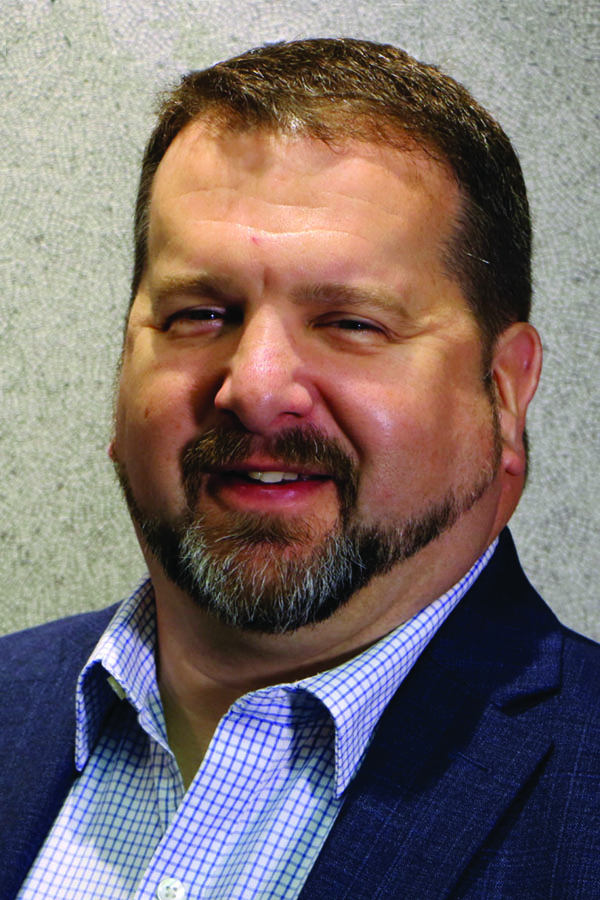 I can't help but think about the parallels between our present crisis and what the first disciples experienced walking through the death and resurrection of Jesus. Over the years, I've always been drawn to the silence and hopelessness of the Saturday between Good Friday and Resurrection Day. How bleak that day must have been for the disciples and the other followers of Jesus. All hope was lost. Everything they had believed in and hoped for was now crushed with the death of Jesus. They couldn't see how The Lord was working and that this was His plan. It was only after the resurrection that they could appreciate what The Lord was doing through the cross.
People have lost loved ones. Others have someone they love who is battling this terrible virus. Others have experienced the loss of employment and lost the security found in stable employment. Others are facing a host of fears related to the impact of this pandemic. I'm certain, there are many of my brothers and sisters who are struggling right now to see how The Lord could possibly working through our present circumstances.
In Luke 24:36-49, Jesus appeared to the disciples after His resurrection.
While they were still talking about this, Jesus himself stood among them and said to them, "Peace be with you."They were startled and frightened, thinking they saw a ghost. He said to them, "Why are you troubled, and why do doubts rise in your minds? Look at my hands and my feet. It is I myself! Touch me and see; a ghost does not have flesh and bones, as you see I have." When he had said this, he showed them his hands and feet. And while they still did not believe it because of joy and amazement, he asked them, "Do you have anything here to eat?" They gave him a piece of broiled fish, and he took it and ate it in their presence. He said to them, "This is what I told you while I was still with you: Everything must be fulfilled that is written about me in the Law of Moses, the Prophets and the Psalms." Then he opened their minds so they could understand the Scriptures. He told them, "This is what is written: The Messiah will suffer and rise from the dead on the third day, and repentance for the forgiveness of sins will be preached in his name to all nations, beginning at Jerusalem. You are witnesses of these things. I am going to send you what my Father has promised; but stay in the city until you have been clothed with power from on high."
Two things stand out in this passage that I think help us navigate our present circumstances. First, this passage tells us that "he opened their minds so they could understand the Scriptures." Second, He says that He was "going to send you what my Father has promised" and instructed them to wait until they had been "clothed with power from on high." Of course, Jesus was talking about the Holy Spirit.
Two of our greatest needs right now are to have Jesus open our minds to understand the Scriptures and for us to be filled and empowered by the Holy Spirit. We are in uncharted territory right now. None of us have much practical experience or wisdom to draw from in this moment because we've never lived through a time like this. We need Jesus to show us the way and the Spirit to empower us as we walk with Him.
This next Wednesday, April 22nd, we're inviting our entire body to join together for a day of prayer, fasting and seeking The Lord as we navigate these difficult times. We need Jesus to open our minds to understand the Word and we need the Spirit to fill us and empower us as we seek to remain faithful in this moment. We need His answers, His wisdom and His direction more than anything else. We need Jesus. Let's seek Him together with one another.
Christ's Peace,
Lance
---
CGGC eNews—Vol. 14, No. 17