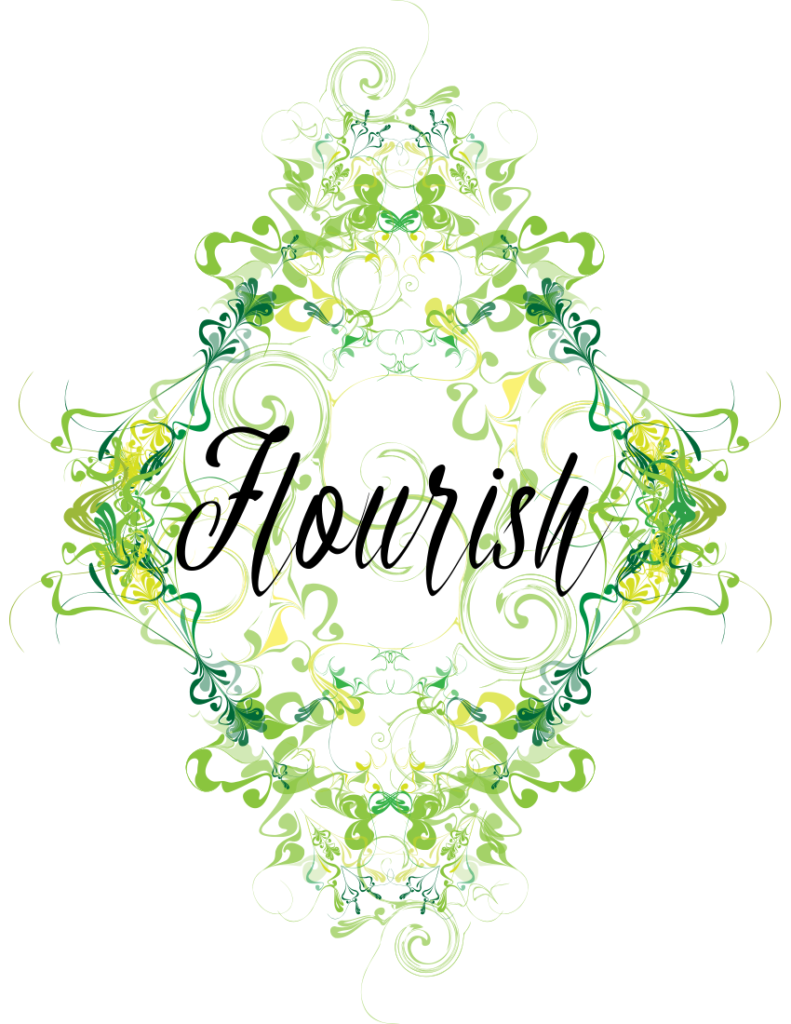 This week we have a special guest blog and announcement from our friends with CGWM regarding the 2021 Flourish Conference. I'm grateful for the careful and prayerful deliberation from the leadership team of the Flourish Conference. Please read on for a special announcement from Lynn Kauffman, the director of the Flourish Conference.
Christ's Peace,
Lance
---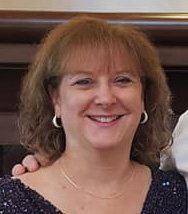 Hey friends!
We have the proverbial good news/bad news announcements today with an additional good news added on.
The bad news:
As many of you know, we were so fortunate to meet in-person for 2020's Flourish Conference. Our committee had high hopes that we'd do the same for 2021. We have decided that it's in our ladies' best interest to postpone our scheduled conference until the following year, Mar 4-6th, 2022.
The good news:
Our speaker for 2021, Dr. Karen McGibbon, has agreed to remain our Keynote Speaker in 2022!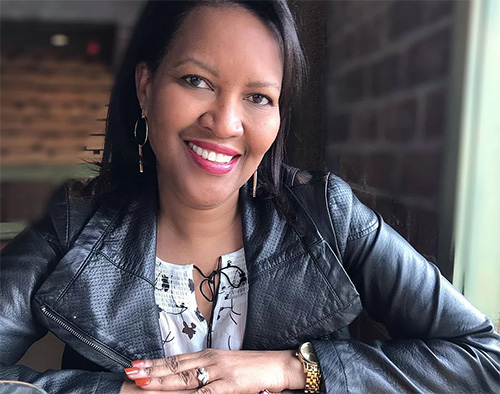 Now, if you've met Karen before, you already know she's from Jamaica (I love listening to her accent!). So, we thought since we can't take the Flourish Conference to a tropical location like Jamaica, why not bring a touch of Jamaica to Flourish? What a great way to knock off our winter blues!!
More good news:
So, while we can't gather together this March, our committee is creating a gift for our previous attendees. It's a 30-day Devotional that honors 2021 being the 30th Anniversary of our March Women's Weekends.
Please check our FB page (The Flourish Conference-CGWM) and/or our website (theflourishconference.org) near the end of Feb for a link to your downloadable gift.
We can't wait to gather in Findlay, OH! We'll discover together how God's Word is HOPE and offers us the key to Flourishing in every season. Hope to see you March 4-6, 2022 for a touch of Jamaica!
P.S. Please share this important announcement on all your social media. It's also available as a video on our website-https://www.theflourishconference.org
Lynn Kaufman
The Flourish Conference Director
theflourishconferencedirector@gmail.com
FB: The Flourish Conference-CGWM
https://www.theflourishconference.org
---
CGGC eNews—Vol. 15, No. 4