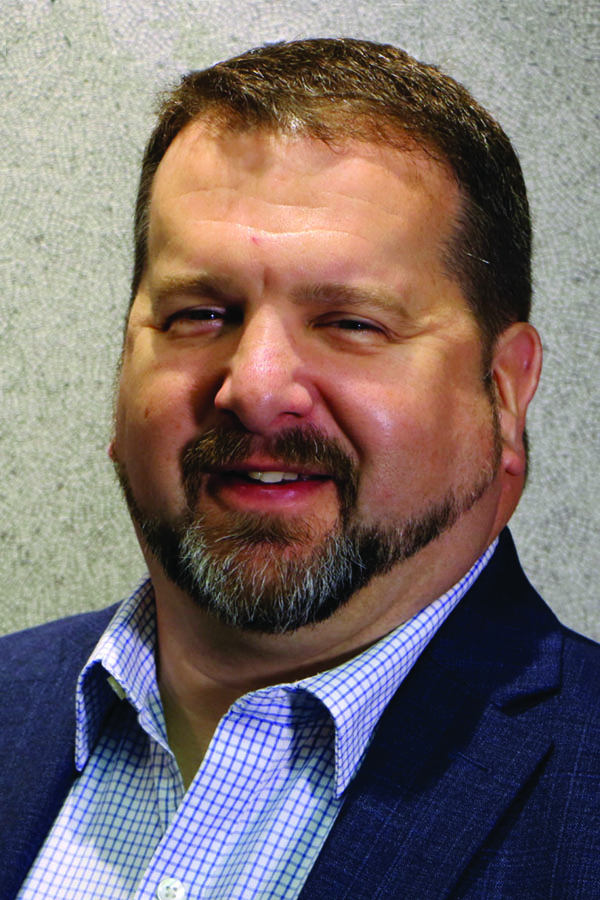 I know we're living in a time when very little is clear or certain. When will we get back to normal? Will we get back to normal? What will school like from now on? What will church look like? There are many questions right now for which we don't have clear or certain answers.
We're also living in a time that offers great spiritual opportunities. There are enormous needs throughout our culture. Many people have faced trials and challenges that have shaken their sense of identity, meaning and purpose. Loneliness and isolation are bearing all kinds of horrendous fruit on our collective sense of mental health in North America. People are dealing with many kinds and levels of grief because of all that the pandemic has brought about in the recent months.
In the past, when we talked about church planting or pioneering new works, we often talked in terms of planning new worship services and launching new communities of faith. We lived in a culture where such efforts were often effective at reaching people with the hope that's only found in Jesus Christ. As we look to our present moment and keep an eye on the future, it's becoming more evident that it will take different types of efforts to reach people for Jesus than just launching "three new songs a new way of presenting a sermon." One thing is clear, Jesus is still calling us to reach people with the Good News of His kingdom!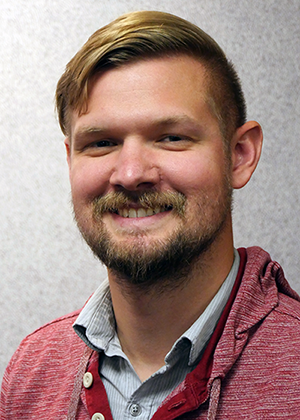 That's why I'm excited about our first offering of Pioneering the Church with Winebrenner Theological Seminary. Trent Grable, Director of Strategy and Developing Leaders, has worked with our friends at WTS to help folks rediscover the power of the priesthood of all believers. How do we release God's people to do the good work He's prepared in advance for them to do? Our conviction is that God has already planted His people in mission fields of opportunity, they just need some guidance and permission to begin to live on mission where they've been planted.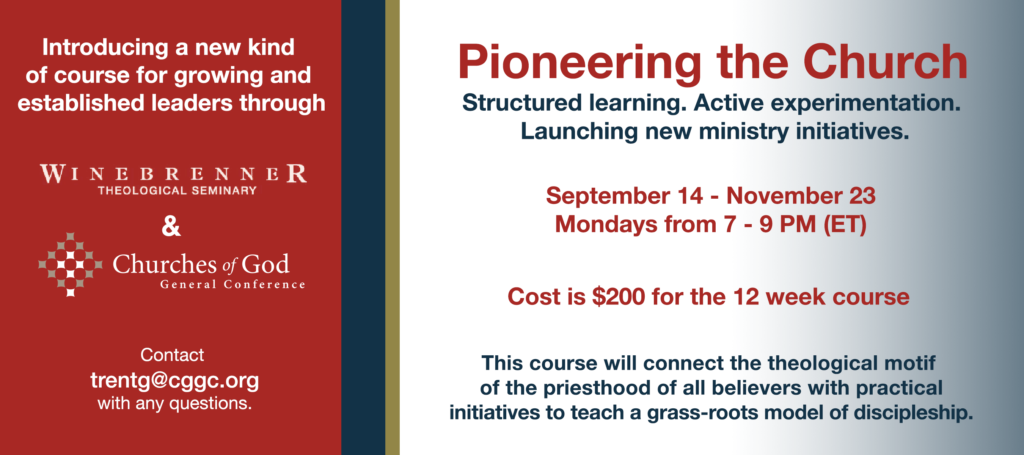 I think we're on the verge of seeing a host of fresh expressions of the church in which God uses his ordinary, everyday missionaries to reach their neighborhoods, schools and groups of people in their communities. For some it may look like "dinner church" gatherings, for others it may focus on neighborhoods or schools, and for others it may be more of a business on mission, but in the end, they will all have the focus of making disciples of Jesus Christ and helping people find their hope and purpose in Jesus and His mission.
Here's an excellent opportunity to help equip some people, allow them space to experiment and test the waters to be able to pursue the dreams that God is already planting in the hearts and minds of some of His followers. I've got to believe that some of those folks may be connected to your congregation. Here's a great opportunity to invest in them and help equip them for the kingdom work that God is calling them to do. I believe this is a God-ordained moment that calls for innovation and experimentation as we release God's people to do Kingdom work.
I want to encourage you to reach out to Trent at trentg@cggc.org to learn more about this opportunity.
Christ's Peace,
Lance
---
CGGC eNews—Vol. 14, No. 34