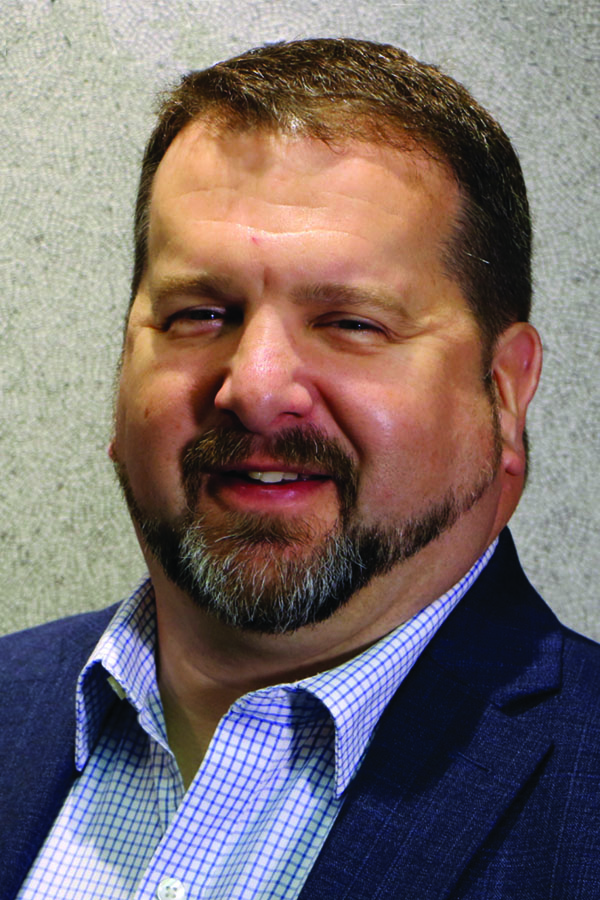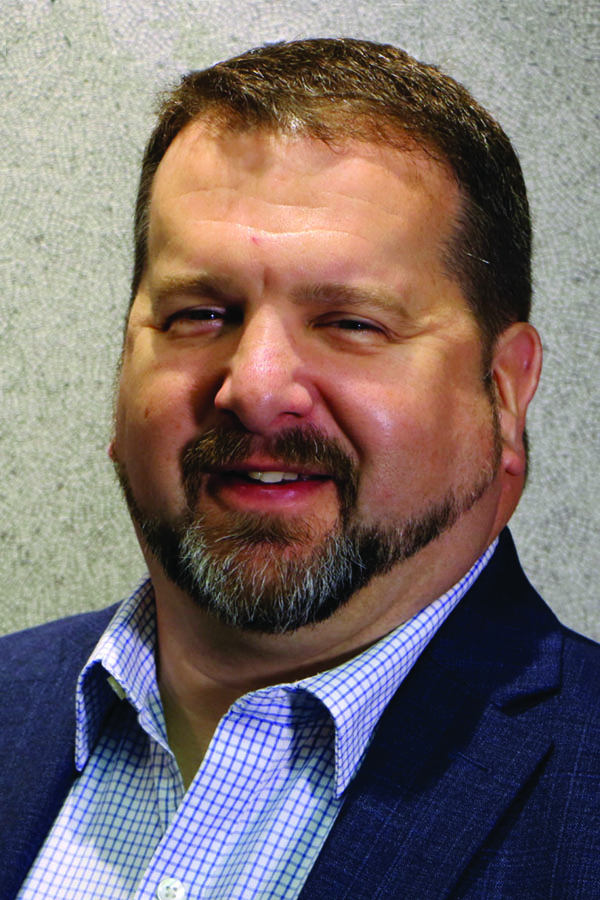 This morning I stepped on the scale and was reminded of something I already knew: I've put on a fair amount of weight since my sleek 142 pound days during my senior year of high school. This wasn't news to me. I know it. I weigh too much for someone my age and height! I'm reminded of this most mornings as I step on the scale. I reminded of this when I visit the doctor and he gives me more information that makes a case that perhaps I might want to lose some weight. I know a lot about health, diet, eating, exercise and the like but things don't change because of I know this information. Action has to be taken. Attitudes and behavior have to change. Just knowing the truth about myself doesn't necessarily change anything.
We've spent the better part of this year taking a look at the truth about where we are as a denomination. It's good to take a moment and honestly own our present reality. It's actually a necessary step if we're ever to see things change. But simply talking about it or owning it won't bring about the change we so desperately need. Simply owning the bad news about ourselves won't bring about the change we need.
As a matter of fact, there's an inherent danger present. Sometimes we mistake our talk for action. It's as if we often approach things like this: "we know things aren't good, we've owned our present reality and therefore we've addressed it." What we need now is action. We need different behavior. We need to live differently because of what we know about our present situation. That's the key. When that happens, I think we're getting amazingly close to what true repentance might look like.
There are many dangers and temptations in a moment like this. We can deny the truth about ourselves. Things aren't as bad as you make them out to be, Lance. We're doing just fine here.
We can be content to talk about where we're at and what we need to do, but never actually do anything. Again, there's a real temptation to think that talking equals action. It doesn't. This will require hard shifts in the way we act, behave and live.
We can talk about change but return to our default mode of the status quo. This is perhaps the hardest challenge for most of us. We're creatures of habit. We often go back to what we know, even when we know it's not what's best for us.
So my prayer today is that we honestly deal with our present reality. It's critically important that we name and own what's wrong with us right now. But we can't stop there. We can't be content to just talk about it. We can't be content to go back to what we know. We must change. We must live out our faith in a different way than we have been living.
To do this, we need the Spirit of the Living God to enliven us and empower us to do what we cannot do on our own. We need to be obedient to Him and respond to His leadership.
Holy Spirit come and renew us today.
Christ's Peace,
Lance
---
CGGC eNews—Vol. 13, No. 25