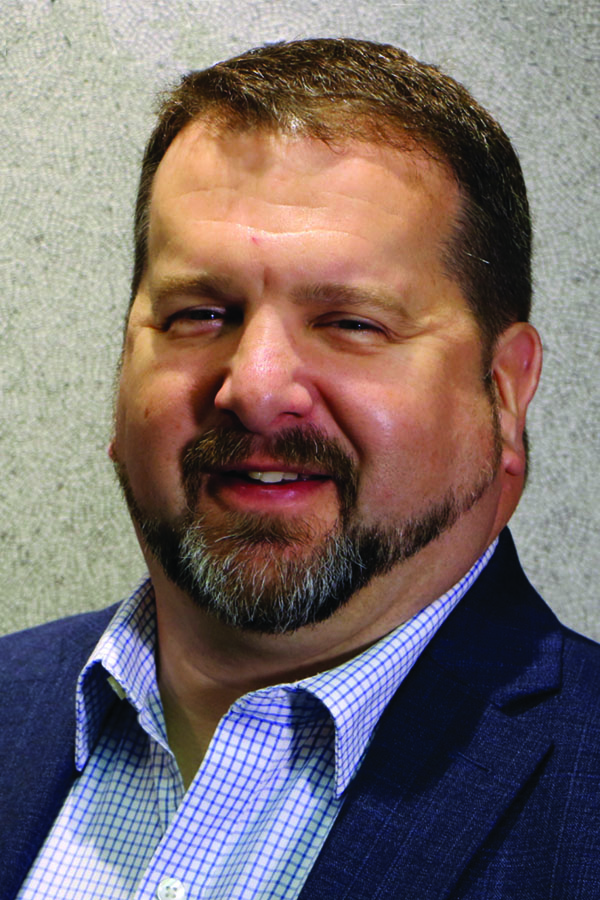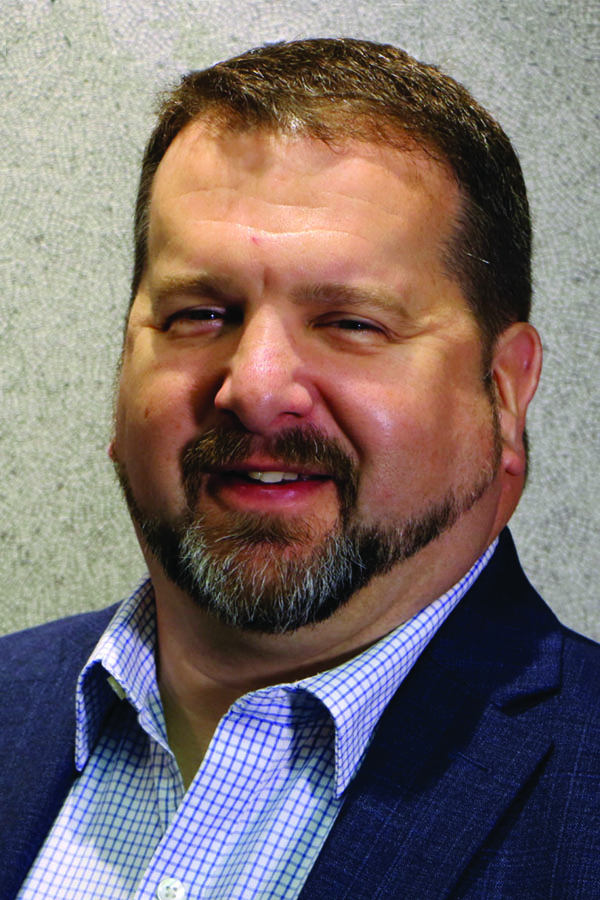 I've spent several months exploring the idea of where we are right now in the CGGC, particularly as we anticipate looking forward into the future and discerning where the Lord wants us to go and what He wants us to do as His people. Some of what I share will be from a broader view – where the CGGC reflects what's going on across the larger evangelical church in North America. At other times, the sense will be much more specific to the CGGC and where we find ourselves in this critical moment.
This past spring I've had the privilege of attending the annual gatherings in the Eastern Regional Conference, the Allegheny Conference, the Midwest Region Conference and the Great Lakes Conference of the CGGC. In August the Western Region will gather in Ft. Scott, Kansas. I've shared the following observations at these recent gatherings and felt like they were appropriate to share here over the next few weeks as we draw this series to a close. These are my observations as I have had the opportunity to interact with various churches and leaders across the U.S. and even around the world. This will be the final installment of this long series.
The final observation I shared with each of our regional conferences dealt with the fear I see in people as they navigate these times of upheaval. In the past week or two, I've sensed that the Holy Spirit was giving me further clarity around something that I struggled to put into clear words. The two words that have resonated with me are disruption and disturbance.
We are living in a time of disruption and disturbance. Things are shifting in our culture. Approaches that once proved effective are now seemingly less so. Many sense that we're losing our privileged position as well as our power to influence our culture. There are lots of reactions to this sense of disturbance and disruption. Often those reactions come in the form of fear, other times in the form of anger.
There's nothing new under the sun. Disruption and disturbance is a part of our human existence. Sometimes disruption is very personal: a death or an illness, the loss of a job, a change in address or some other unexpected change that is unwelcome and unappreciated. We all navigate these types of disruptions in our lives. There's a sense today that this is something larger, something far more substantial.
Of course there are lots of outside influences that are contributing to this sense of disruption and disturbance. We live in a culture that is moving farther away from God, not closer. We're in a battle and the enemy is attempting to take more ground. In the midst of these pressures from outside, I also see where the Spirit of God is doing His own work of disruption and disturbance: that's what gives me hope during these troubled times. It also gives me reason to be concerned.
In Jesus' day, it was a time of disruption and disturbance. The people of God were conquered people and Roman rule was occupying their country. They didn't like it. They didn't want it. They longed for the day that God would set things right. Jesus came to deliver disruption and disturbance and it was the religious folks that resisted Him, opposed Him, and worked to put a stop to what He was doing. They didn't recognize the Son of God and what God was doing in their midst and they rejected Him.
Go back 194 years ago and you'll find another time of disruption and disturbance. We were in our infancy as a country and westward expansion was taking place and there were great struggles over the morality of slavery. In the midst of this tumultuous time, in the revival fires of the second great awakening, God was moving through men like John Winebrenner to usher in a time of disruption and disturbance in the church. The folks in John Winebrenner's congregation missed what the Spirit of God was doing in their midst through Winebrenner and resisted him, opposed him and ultimately locked him out. They didn't recognize what God was doing in their midst.
Ephesians 5:15-17 has an important message for us today: "Be very careful, then, how you live—not as unwise but as wise, making the most of every opportunity, because the days are evil.Therefore do not be foolish, but understand what the Lord's will is." Often, we spend a lot of time harping about the evil of our day and miss the fact that there is great opportunity in this moment. I don't want to miss out on what God is doing in our time and place. I don't want to resist the disruption and disturbance that God's Spirit is bringing to shake His people and move His people to a place of greater obedience, faithfulness and fruitfulness. I don't want to resist what the Lord is doing to disrupt us and disturb us and redirect us to live more faithfully on His mission.
I don't want the CGGC to miss out on what the Lord is doing in this season. I don't want us to resist the disturbance and disruption that the Spirit of God is bringing in order to position us for more faithful and fruitful service to King Jesus.
We don't need to be fearful because of the turmoil and disruption that swirl all around us in our world today. We do need to have our eyes opened to what the Holy Spirit is doing to disrupt and disturb us so that He might redirect us to more faithful and fruitful lives and service. Let's not miss the opportunity that is before us today.
Christ's Peace,
Lance
---
CGGC eNews—Vol. 13, No. 24