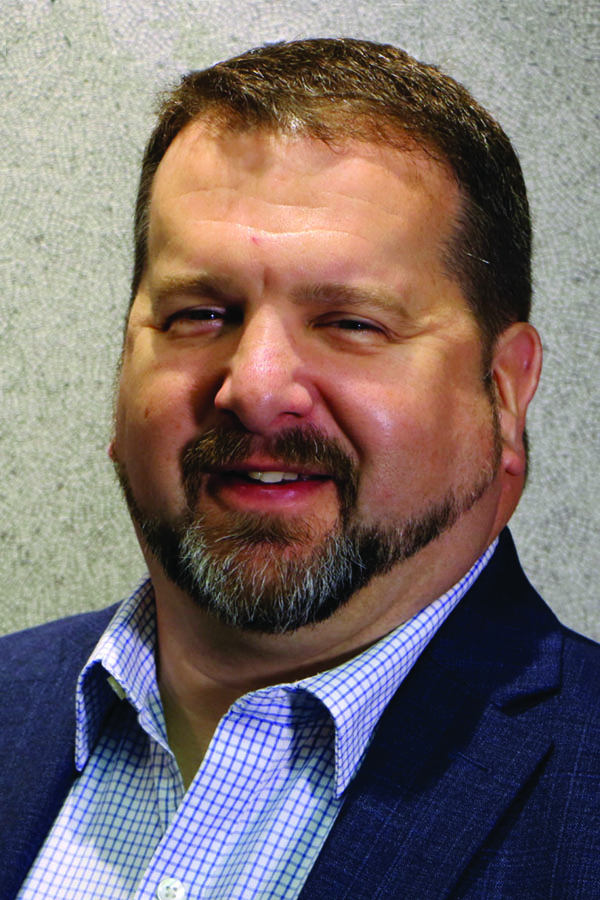 What comes to mind when you hear the word missionary? For some it conjures up images of far off lands and exotic locations. Others may think of language barriers or cultural challenges. Some may think of slide shows and stories of danger and sacrifice.
Do you ever think of yourself as a missionary? Yes or no? You may not think that your comfortable existence qualifies: standing in a long line at Starbucks every morning isn't necessarily like cutting your way through jungle brush or crossing a river to reach new people groups. I'm going to guess that some of us have embraced that term before but never felt like it really fit us.
I've had the privilege of meeting many folks who have served vocationally as missionaries: they were willing to pick up and be sent to a far-off place to spread the Good News of the Gospel of Jesus to people who had never had the opportunity to hear the Good News before. They responded to God's call and went where He asked them to go and did what He asked them to do.
Where has God sent you? Where has he placed you? I think it's critically important that we come to understand the sending nature of God and see ourselves as everyday missionaries called by God to represent Him and carry out His mission of reconciliation. Sure, you may be in a place like Decatur, Risingsun, Altoona or Mayberry, but it's the place where God has sent you as one of His missionaries!
One of the things missionaries must do is discern where God is working and join Him in that work. So where is God working in your neighborhood? Where is God working in your town or community? Where is God working in the local school?
Being a missionary is less about making something happen for the kingdom of God and more about discerning what God is doing and how to respond to Him in obedient service. He may not have sent you to Bangladesh or Haiti, but He did send you to your neighborhood, your place of employment, your school or your country road. Are you paying attention to how He's at work in your neck of the woods so that you can join Him in His mission?
The world that is unfolding before us is going to require the followers of Jesus to embrace our call as everyday missionaries sent on behalf of Jesus our King. Are you paying attention to what the Lord is doing in the place where He has sent you for this time?
I'm praying for a bunch of missionaries today.
Christ's Peace,
Lance
---
CGGC eNews—Vol. 14, No. 38