We all understand that the COVID-19 crisis reaches well beyond the United States. Earlier this week, our Global Reach staff held a Zoom call meeting to get a sense of how this current crisis is impacting our work around the globe. I thought it would be good to give you an update to help guide your prayers for our brothers and sisters around the world.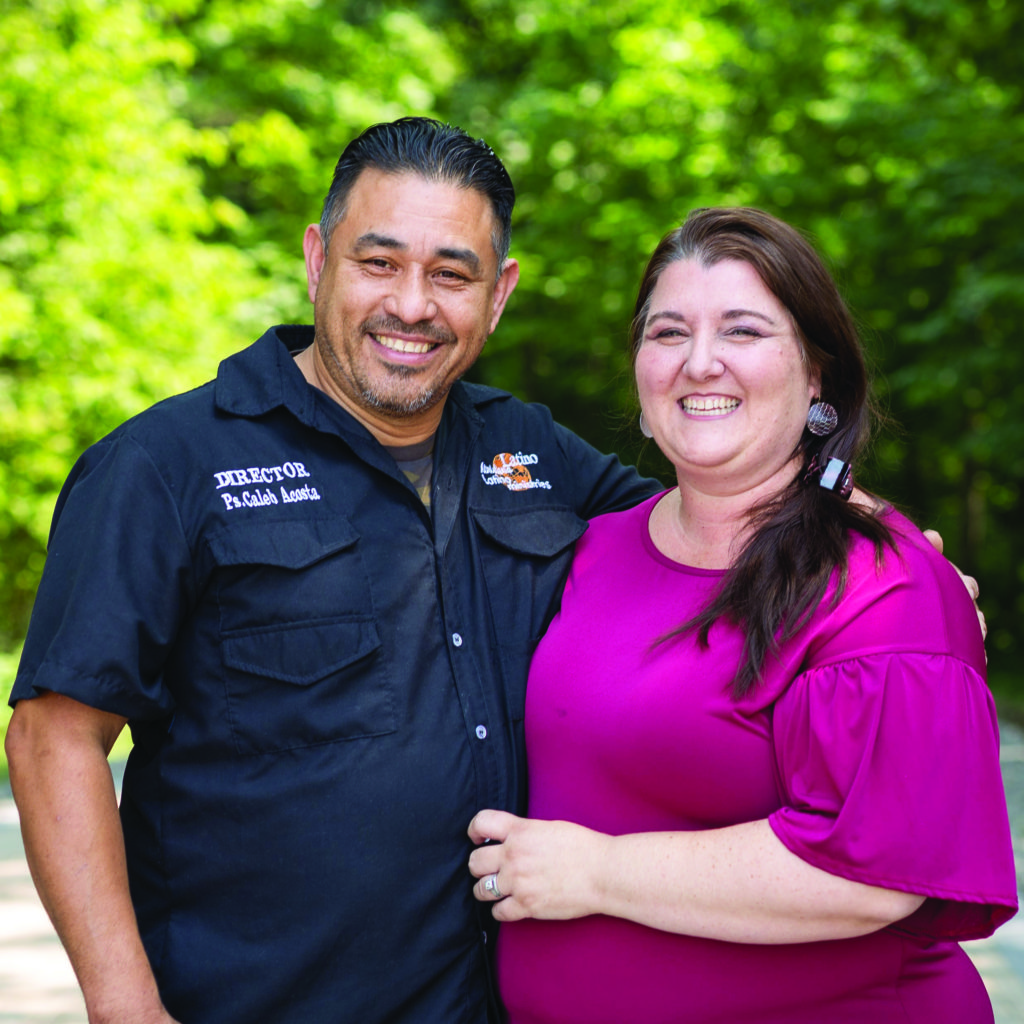 Caleb and Christina Acosta, directors of Latino Ministries, oversee this vital work in the U.S. and in Latin America. Our U.S. churches have moved to online services and are doing a lot of connection via the telephone. Recently, youth from churches in the U.S., Dominican Republic and Mexico utilized Zoom to hold a worldwide youth meeting. Members of the Sanidad Divina Church near Lancaster, PA are making masks for the community.
The Acostas have been in communication with our leaders in Venezuela, Mexico, Nicaragua and the Dominican Republic. All the congregations have moved to family house churches at this time. Most of our Latino fields are reporting concerns with finances through this crisis, particularly in Venezuela where the country has experienced much economic hardship before this crisis.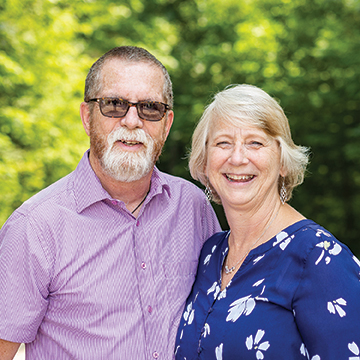 Mike and Dawn VanDervort are serving in Pierre Payen, Haiti. They reported that most mountain churches have continued to meet, but the schools in Haiti are closed as are the churches located in cities or larger communities. The realities of daily life in Haiti make social distancing very difficult. Most Haitians do not have access to refrigeration and therefore make daily trips to the market for food and the necessities of life. Inflation is making it increasingly difficult for the average Haitian family to make ends meet. Our hospital in Pierre Payen has not seen any COVID-19 cases thus far and is not well suited to handle such cases. Their plan is to help stabilize such cases and then transport to larger, better equipped facilities. Mike and Dawn are staying in contact with many of our Haitian pastors via phone and What's App messaging. They also shared that our Haitian brothers and sisters are praying for the U.S.A.
Travis Helm, assistant director of Global Reach, has been in communication with our field in Bangladesh. They have experienced shut downs like what is happening in the U.S. There have been mass migrations of city laborers back to their home villages, made more difficult and dangerous due to the lack of public transportation due to the shutdown. The Bogra Christian Hospital, by government order, is only allowed to deal with absolute emergencies at this time.
Our pastors report being able to stay connected via cell phone and text messaging. They also shared that they are praying for their brothers and sisters in the U.S.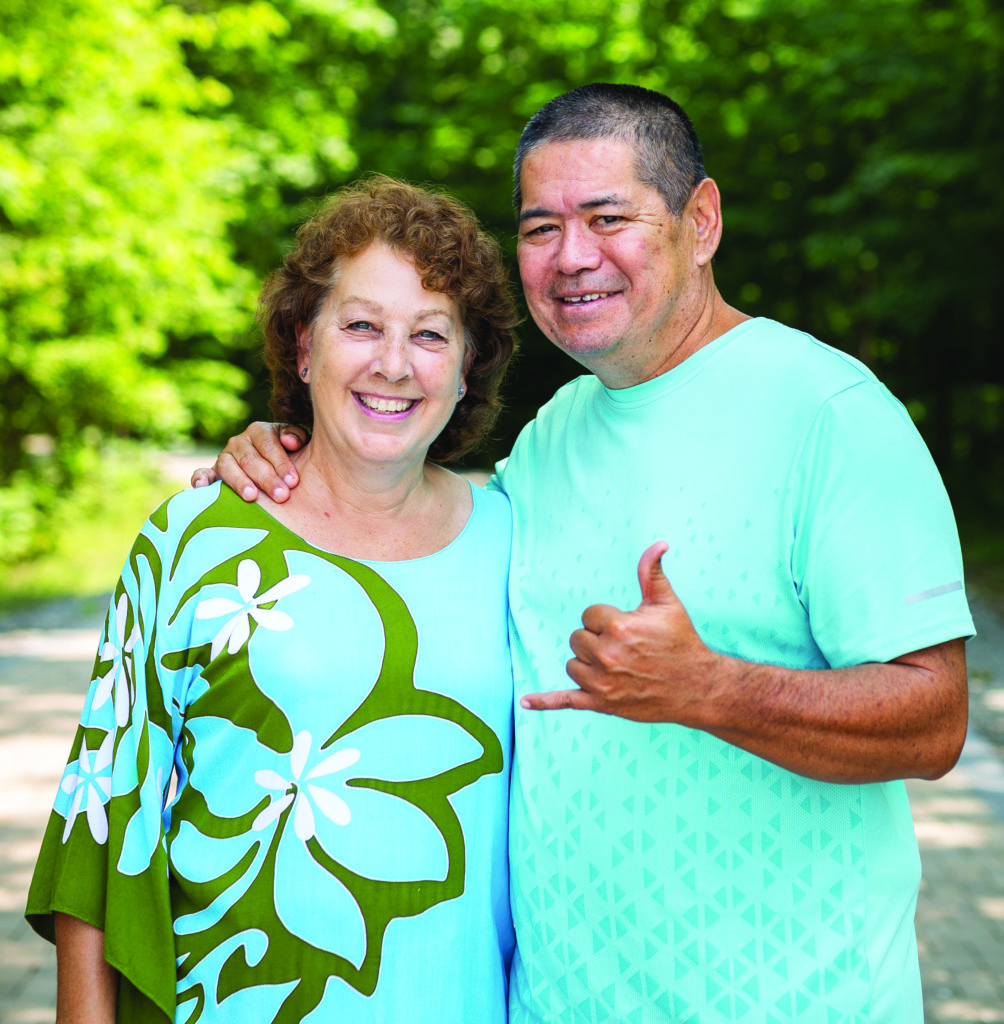 Our brothers and sisters in Kenya report that the government has stopped all social gatherings, including church services. We're unable to connect with our brothers and sisters in Brazil, but we understand that this situation is developing a couple of weeks behind our own pace here in North America. Pastor David and Kenda Kapaku report that worship services have been suspended in Hawaii, but they continue to minister from a distance. Our ministries in the Southwest U.S. have moved to online services. Pastor Everett and Mary Teller reported that the Tsaile Church in Arizona experienced significant vandalism damage to the church building and a church van on Sunday evening. Please pray for them as they deal with this situation in addition to the COVID-19 crisis.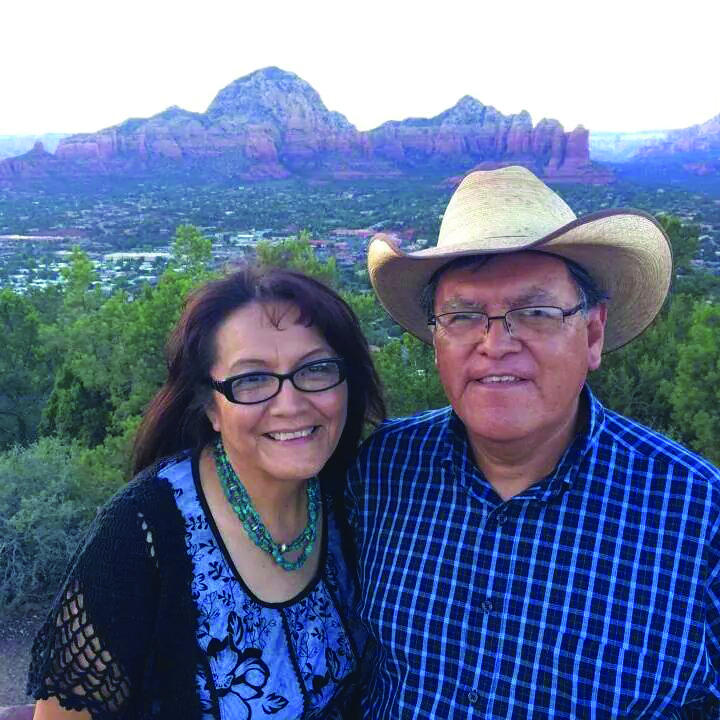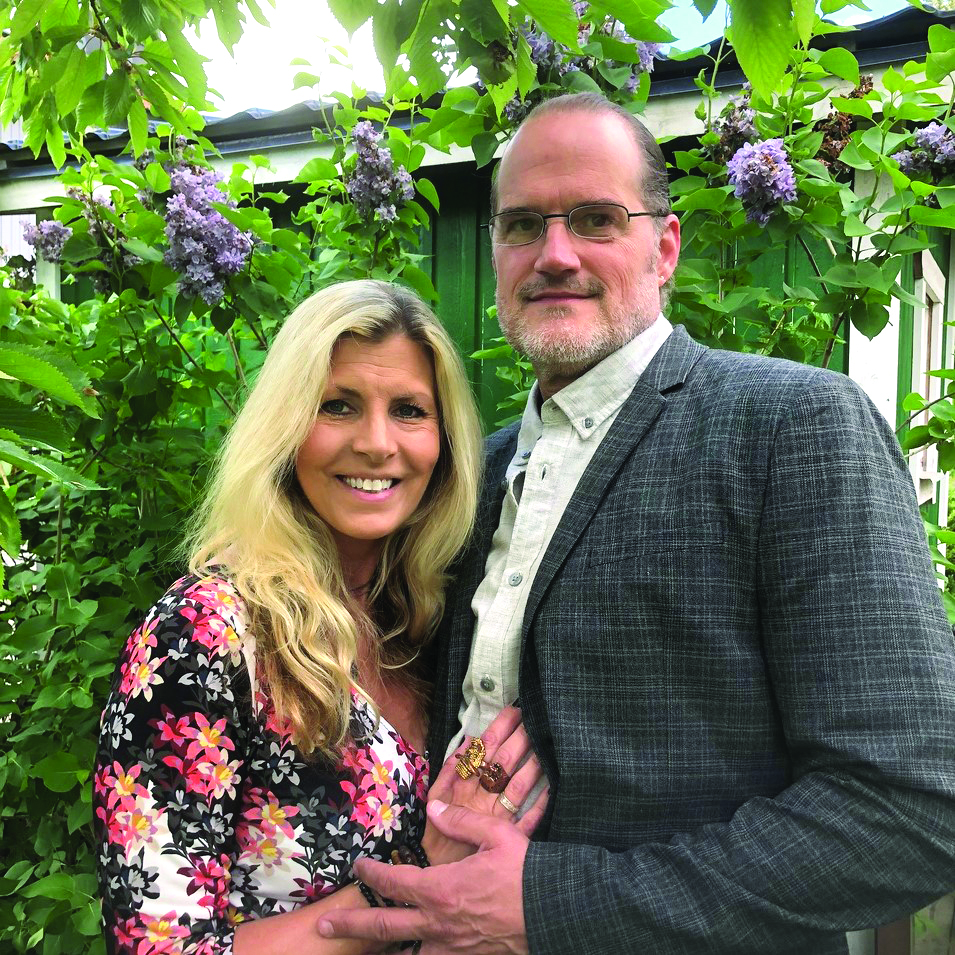 Many of you may be aware that Doug Molgaard, who serves in Sweden, along with his wife Anna-Karin and daughter Sarah have been exhibiting COVID-19 symptoms for about three weeks (apparently, there is very little testing available in Sweden). They have been sheltering at home and earlier this week Doug reported that each of them has improved greatly and are nearly free of all symptoms at this time. Praise God for His mercy and healing.
As we listened to these various reports, I was struck by the genuine love we experience from our brothers and sisters around the world. Their genuine concern for us and their prayers for us are a tremendous demonstration of God's love.
Let's continue to pray for these dear brothers and sisters as they navigate these uncharted times. Many of them are serving in very difficult circumstances without some of the technological advantages that we enjoy here in the U.S. Let's pray that God would work in hearts across the nations as we face these unprecedented times. Let's pray that God would protect, encourage and mobilize our brothers and sisters around the world as they demonstrate and proclaim the Good News of Jesus.
Christ's Peace,
Lance
---
CGGC eNews—Vol. 14, No. 16