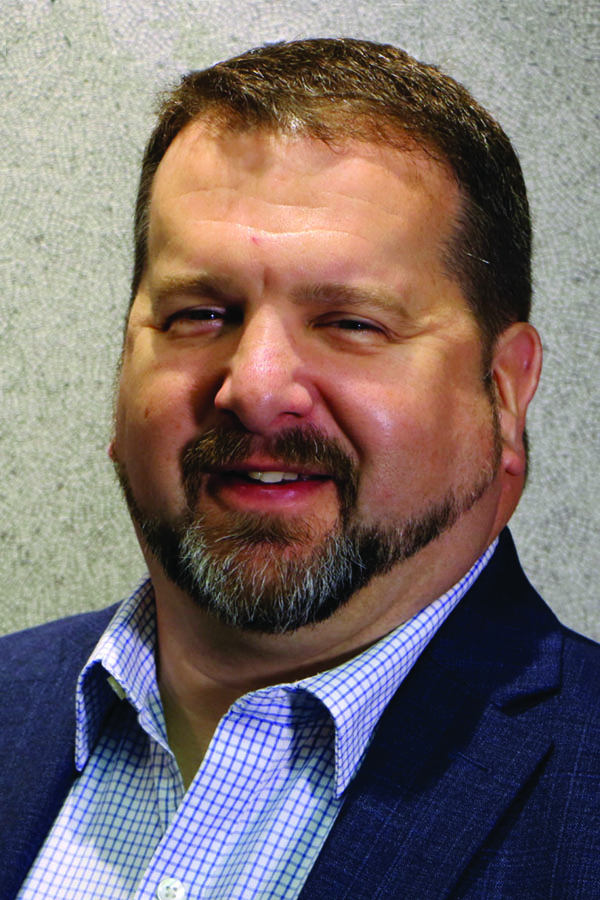 There are a lot of things I could attempt to write about today. We have no lack of helpful articles, blogs and podcasts about the times we're living through right now. We are blessed with an abundance of resources, articles, webinars and other tools to help followers of Jesus navigate these uncharted times. I don't know if I have anything to add that would be more helpful than what's been offered by many others these past weeks. If you want some recommendations, I'll be glad to point you in the right direction of some wonderfully helpful resources.
In the hustle and scramble to react, adapt and cope with this moment, I hope we don't lose the simple fact that perhaps the most significant change that could happen because of this present crisis might be the work that Jesus wants to accomplish in you and me.
What is Jesus doing in you through COVID-19?
Are your idols being exposed? Is your identity being shaken? Is your faith being tested? Are you becoming more aware of your own sin? What do you need to lay down? Where is He asking you to repent? Are you becoming more loving, patient or kind? Is your heart being broken more by what breaks God's heart? Are you taking on the character and the competency of Jesus? What's coming to the surface of your life because of the pressure of this collective moment? Are you able to see clearly what is truly essential as opposed to what's not essential?
Perhaps this is a moment like the church in Laodicea where Jesus says, "Those whom I love I rebuke and discipline. So be earnest and repent. Here I am! I stand at the door and knock. If anyone hears my voice and opens the door, I will come in and eat with that person, and they with me."
While we tend to spend a lot of energy and time around questions about how this crisis is going to change our country, our churches, our individual situations or our ways of life; I'm convinced a better use of our time is to ask, "how does Jesus want to change me through this time?"
I want to come out of this season changed. More like Jesus. More rooted in Him. More useful for His purposes. I don't want to miss out on what Jesus wants to do in me through this time of upheaval and disruption. I don't want you to miss out on what Jesus wants to do in you either.
Let's be seeking Him and opening ourselves to Him in this season where we might be tempted to place our attention, focus and efforts elsewhere.
Let's not miss the change He wants to bring in us.
Christ's Peace,
Lance
---
CGGC eNews—Vol. 14, No. 15